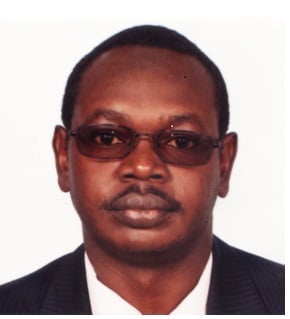 Institute for Climate Change Adaptation & Department of Geology
Involved in these STIAS projects
Many towns in Kenya's arid and semi-arid lands (and to a lesser extent, sub-humid zones) rely largely or exclusively on groundwater for public and private water supply. Urban water service delivery...
Share Daniel Olago's STIAS profile:
Is any information on this page incorrect or outdated? Please notify Ms. Nel-Mari Loock at [email protected].