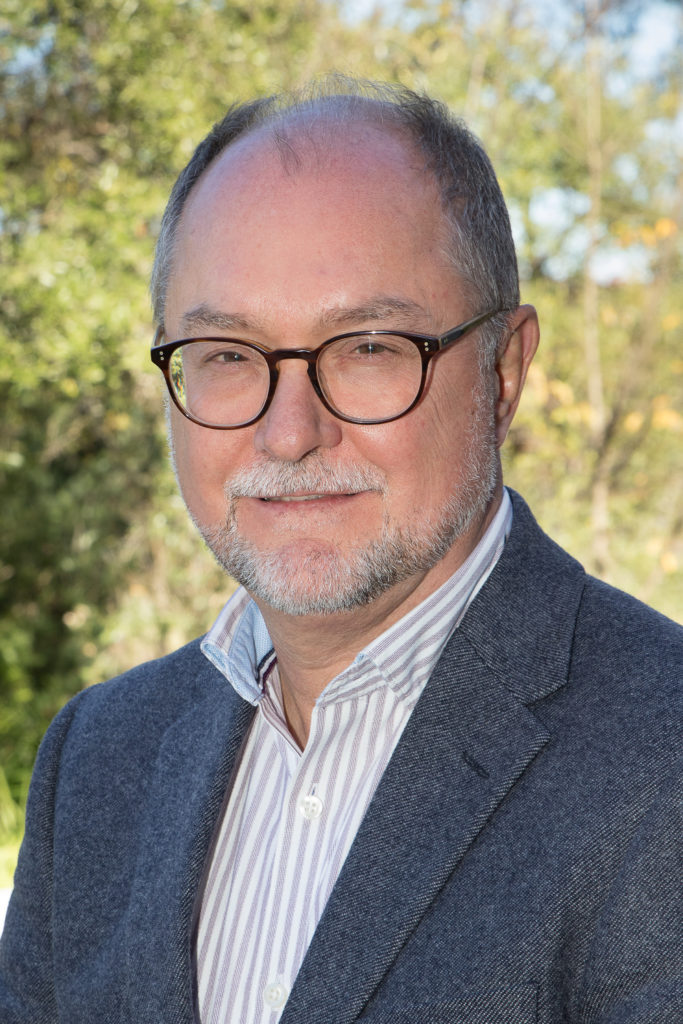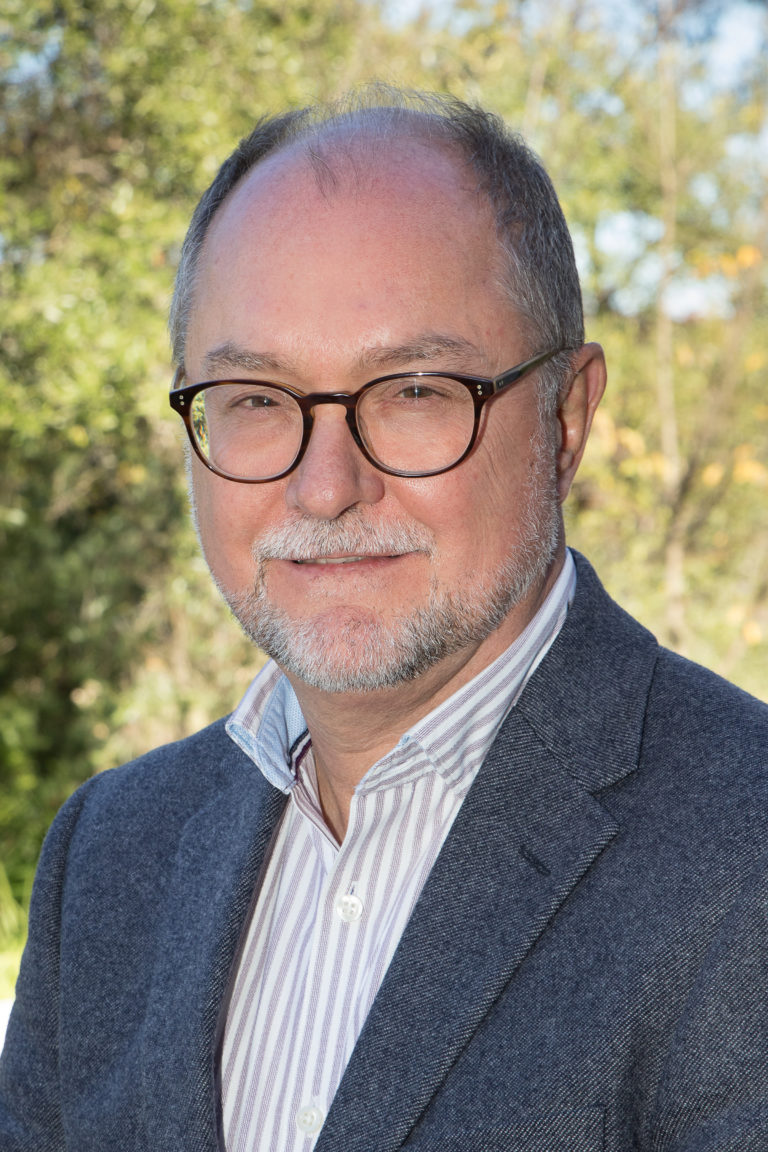 Department of English and Related Literature
2012 and earlier
2017 Second Semester
Involved in these STIAS projects
This project (and the book that will follow) is a cultural history of the ARM, the African Resistance Movement, which despite the elevation of its name, was a group of no more than fifty mainly liberal...
The Nobel laureate J.M. Coetzee is currently South Africa's most resourceful and influential writer. While his roots lie in the Western Cape and Karoo in particular, his intellectual reach embraces Western...
Share David Attwell's STIAS profile:
Is any information on this page incorrect or outdated? Please notify Ms. Nel-Mari Loock at [email protected].