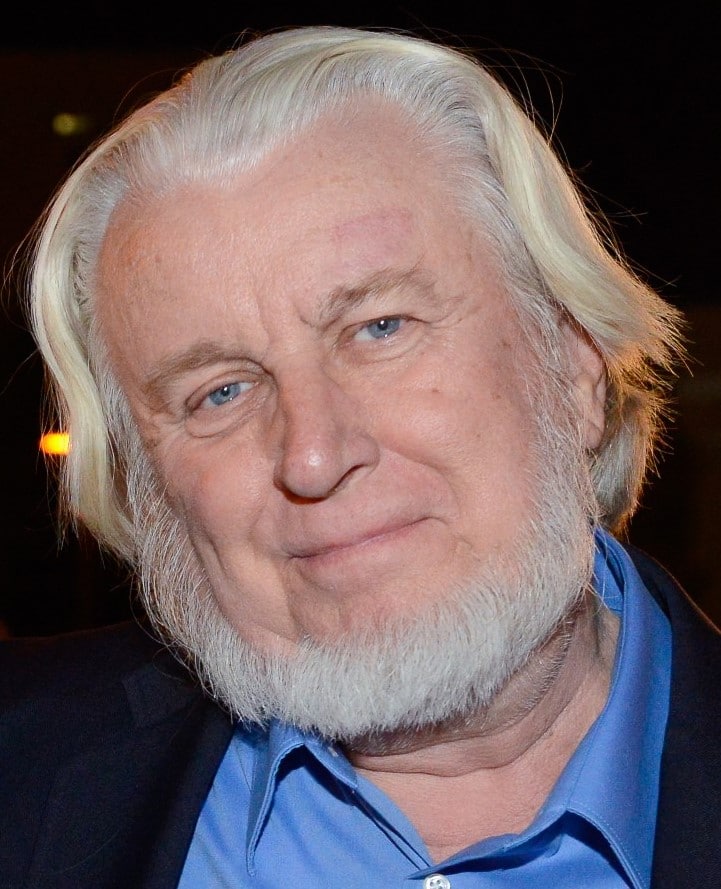 University of California at Riverside
Involved in these STIAS projects
The controversial institution in the economic system throughout most of the world is not the market or private property but the employer-employee relationship. In the technical terms of Economics, the...
Share David Ellerman's STIAS profile:
Is any information on this page incorrect or outdated? Please notify Ms. Nel-Mari Loock at [email protected].