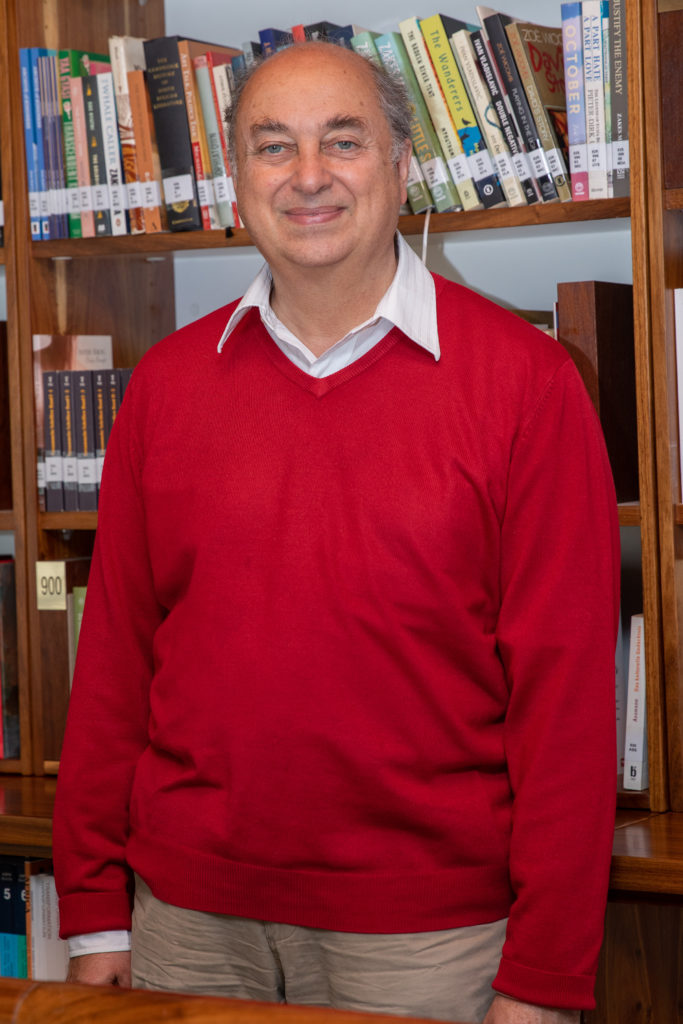 School for Policy Studies
Involved in these STIAS projects
Around the world, gender inequality continues to shape individual opportunities, families, and societies. Among adults ages 25-34, five million more women are in poverty than men. The World Economic Forum...
Share David Gordon's STIAS profile:
Is any information on this page incorrect or outdated? Please notify Ms. Nel-Mari Loock at [email protected].