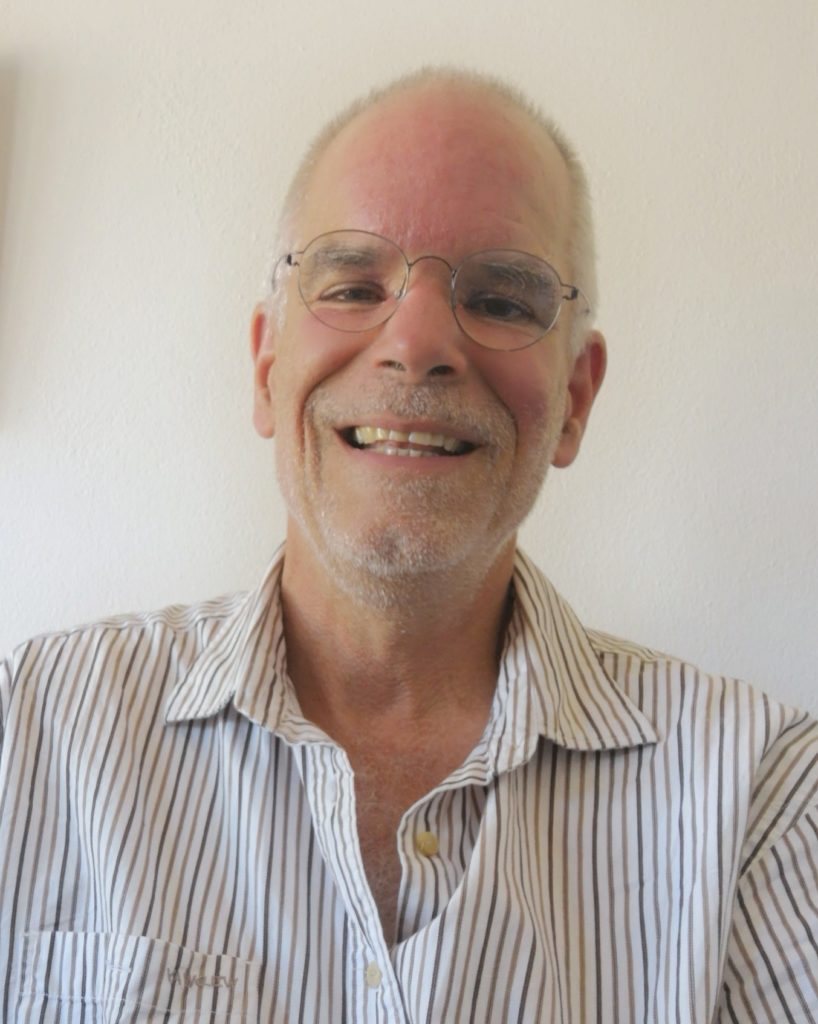 Department of Anthropology & Development studies
University of Johannesburg
Involved in these STIAS projects
A faction of Zimbabwe's ruling party and many soldiers removed the country's 93 year-old president from power over party and polity during a few weeks of November 2017. The country's military component...
Share David Moore's STIAS profile:
Is any information on this page incorrect or outdated? Please notify Ms. Nel-Mari Loock at [email protected].