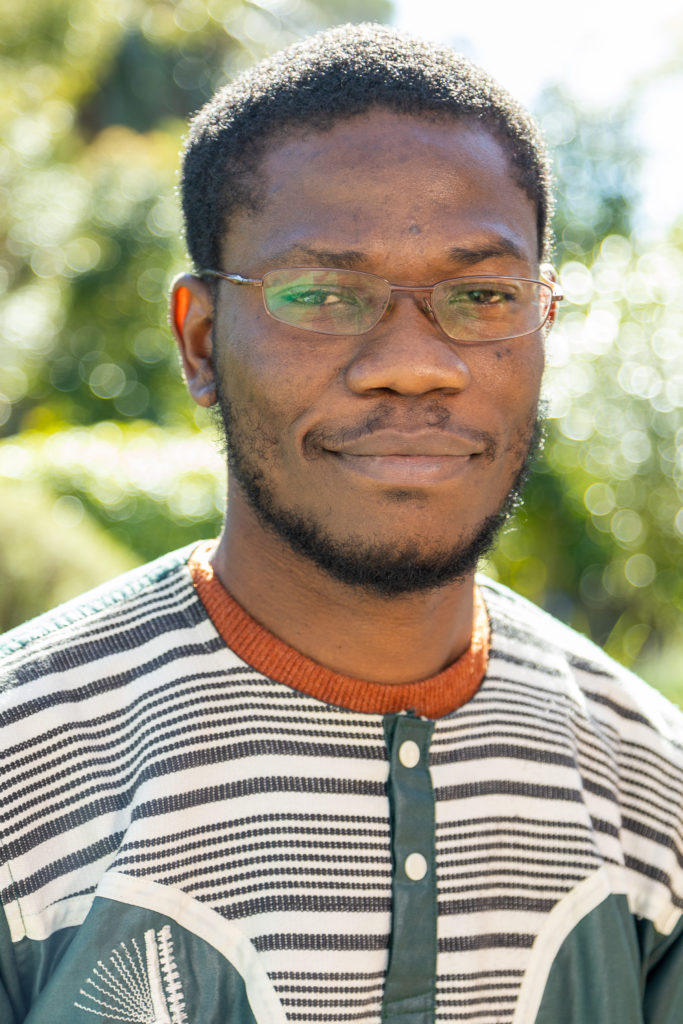 2019 Second Semester
2021 Second Semester
Involved in these STIAS projects
This research intends to analyze informality as a dimension of the social contract initiated by marginalized actors in response to the crisis of welfare state in Global South. Specifically, it will mobilise...
Share Elieth Eyebiyi's STIAS profile:
Is any information on this page incorrect or outdated? Please notify Ms. Nel-Mari Loock at [email protected].