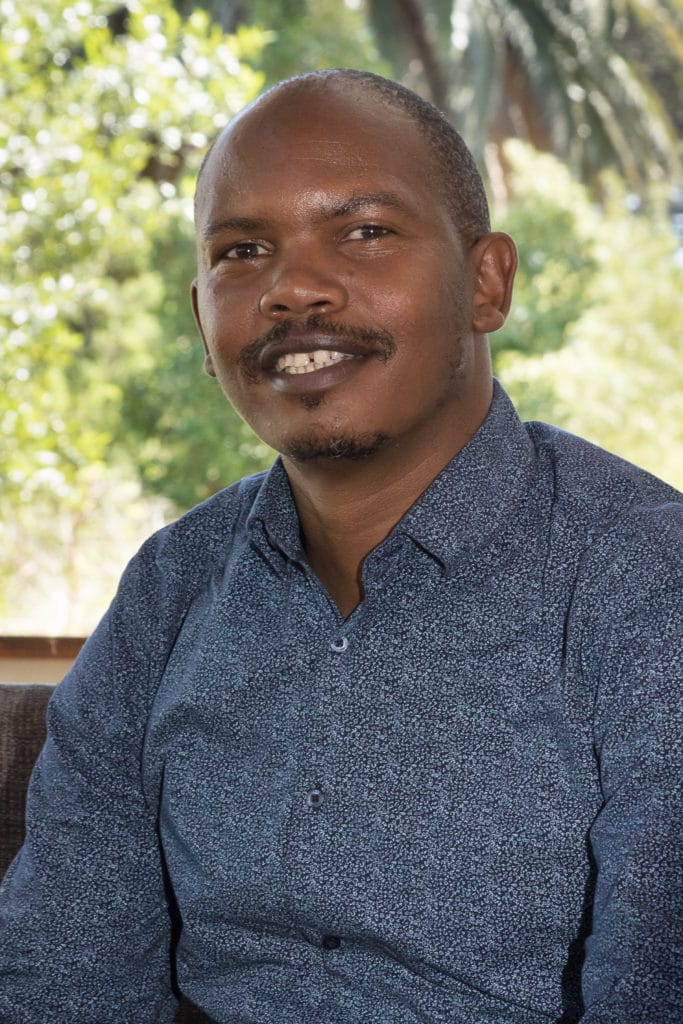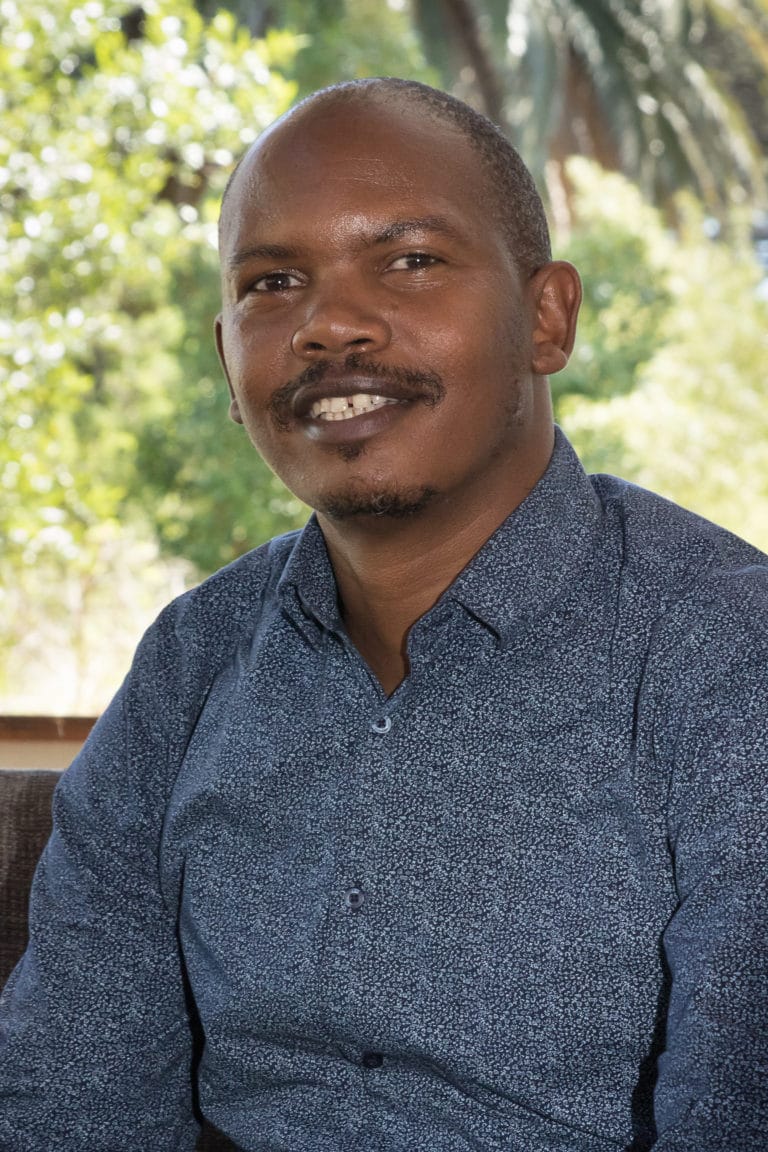 2018 Second Semester
2021 Second Semester
Involved in these STIAS projects
Recently, there has been a renewed interest in discussions pertaining to 'social inclusion', largely resulting from adoption by the United Nations, of the UN 2030 Agenda encompassing the new Sustainable...
Africa is home to the remaining "hunter-gathers", meaning traditional communities that make a living predominantly through collecting wild fruits and hunting wild animals. Examples include the Hadzabe...
Share Elifuraha Laltaika's STIAS profile:
Is any information on this page incorrect or outdated? Please notify Ms. Nel-Mari Loock at [email protected].