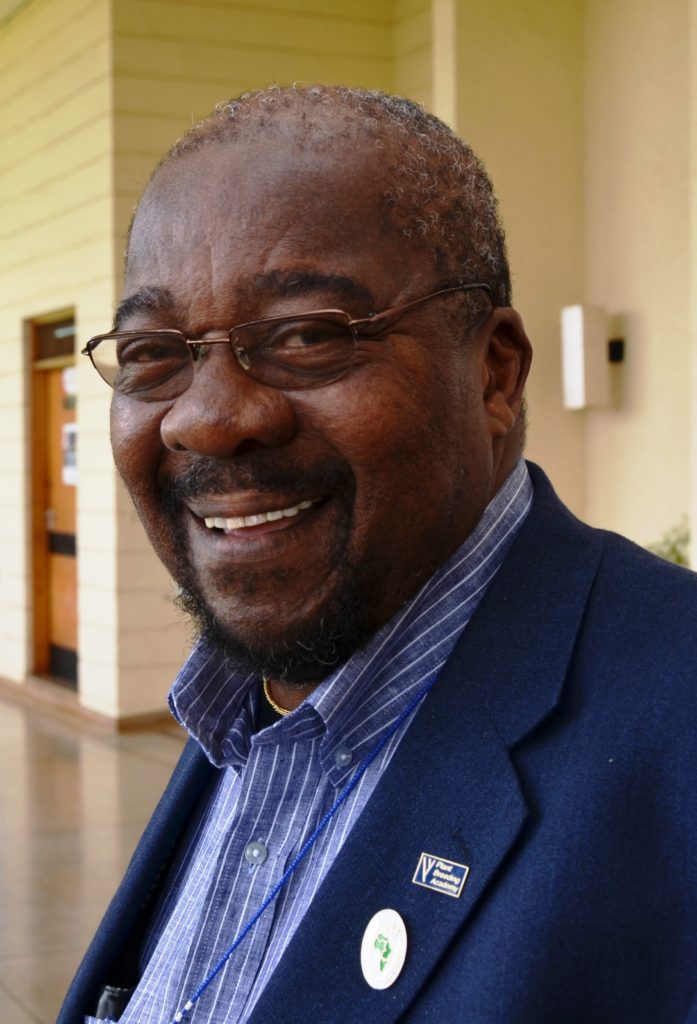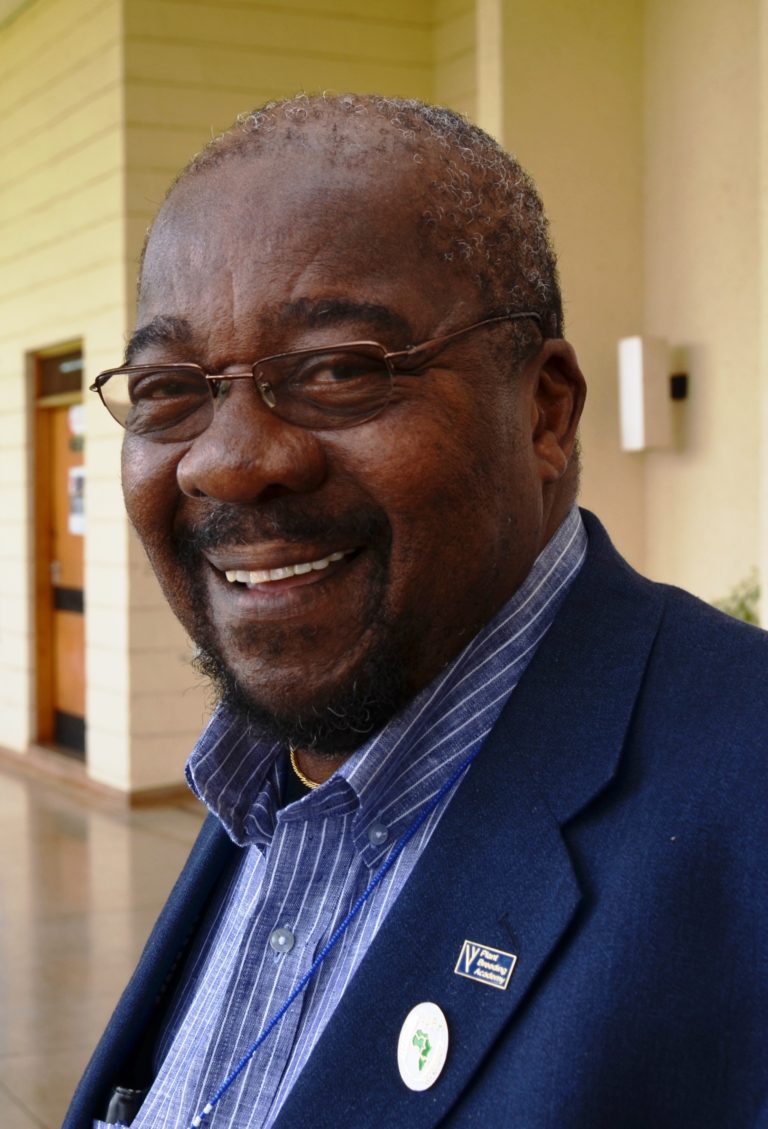 2014 Second Semester
2016 First Semester
2017 Second Semester
2020 First Semester
Involved in these STIAS projects
Africa, once considered the breadbasket of the world, is now strongly affected by problems with food insecurity and malnutrition. Steady increases in African populations coupled with ecosystem degradation,...
Share Eugene Terry's STIAS profile:
Is any information on this page incorrect or outdated? Please notify Ms. Nel-Mari Loock at [email protected].