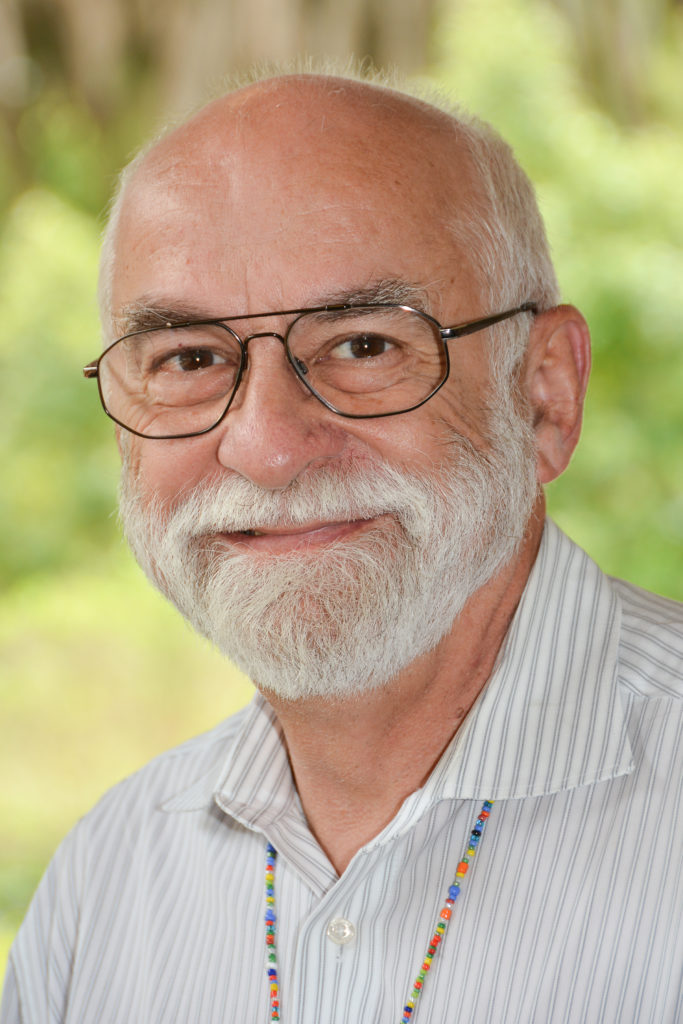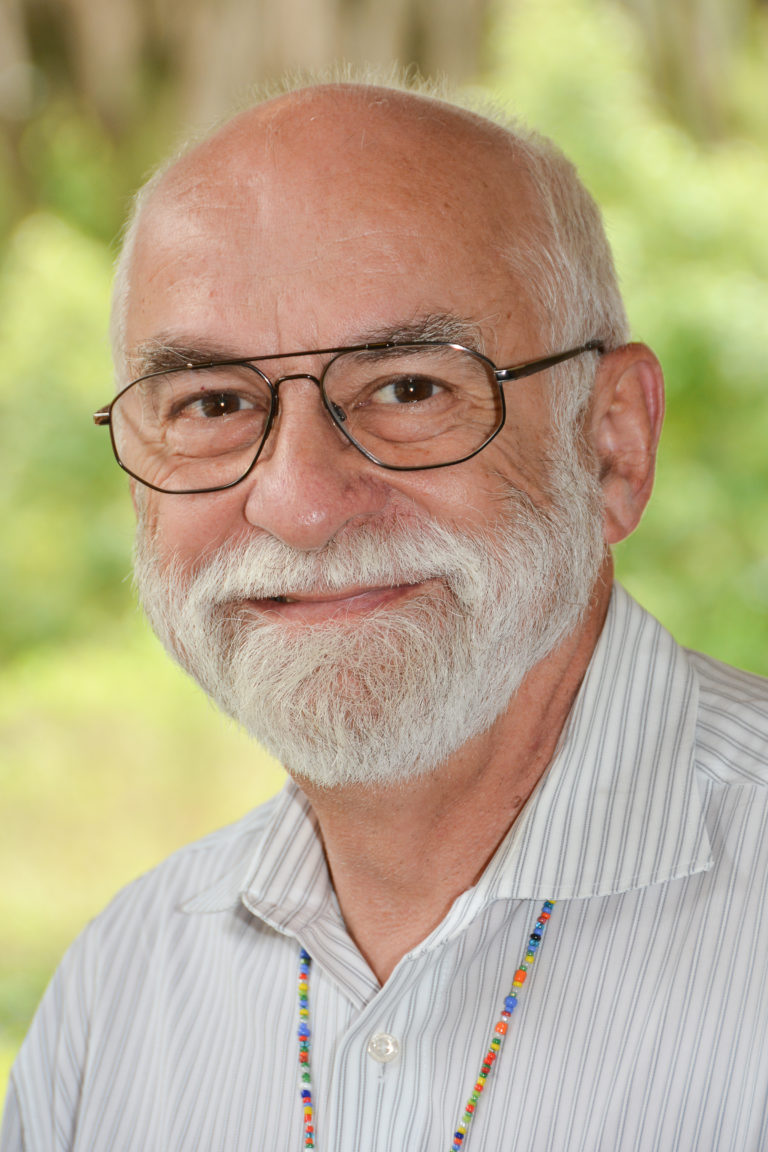 Centre for Development Research (ZEF)
2014 Second Semester
2017 Second Semester
Involved in these STIAS projects
Water is a limited resource. Water and sanitation are human rights. However there is a gap in the international water debate. The different discourses, like the right to water versus water as economic...
Africa, once considered the breadbasket of the world, is now strongly affected by problems with food insecurity and malnutrition. Steady increases in African populations coupled with ecosystem degradation,...
Share Janos Bogardi's STIAS profile:
Is any information on this page incorrect or outdated? Please notify Ms. Nel-Mari Loock at [email protected].