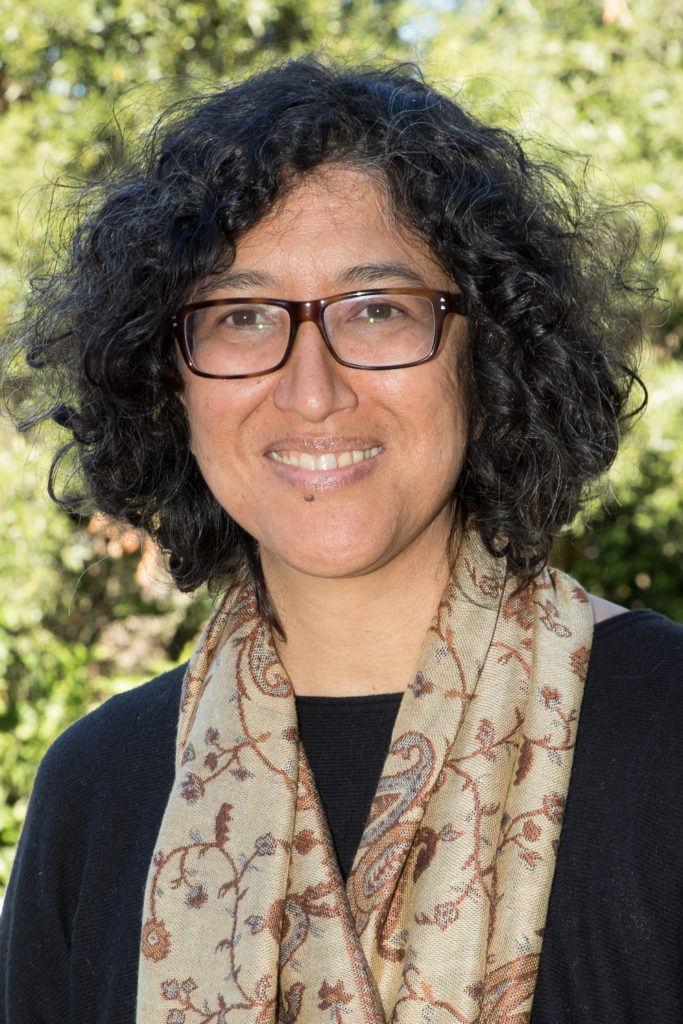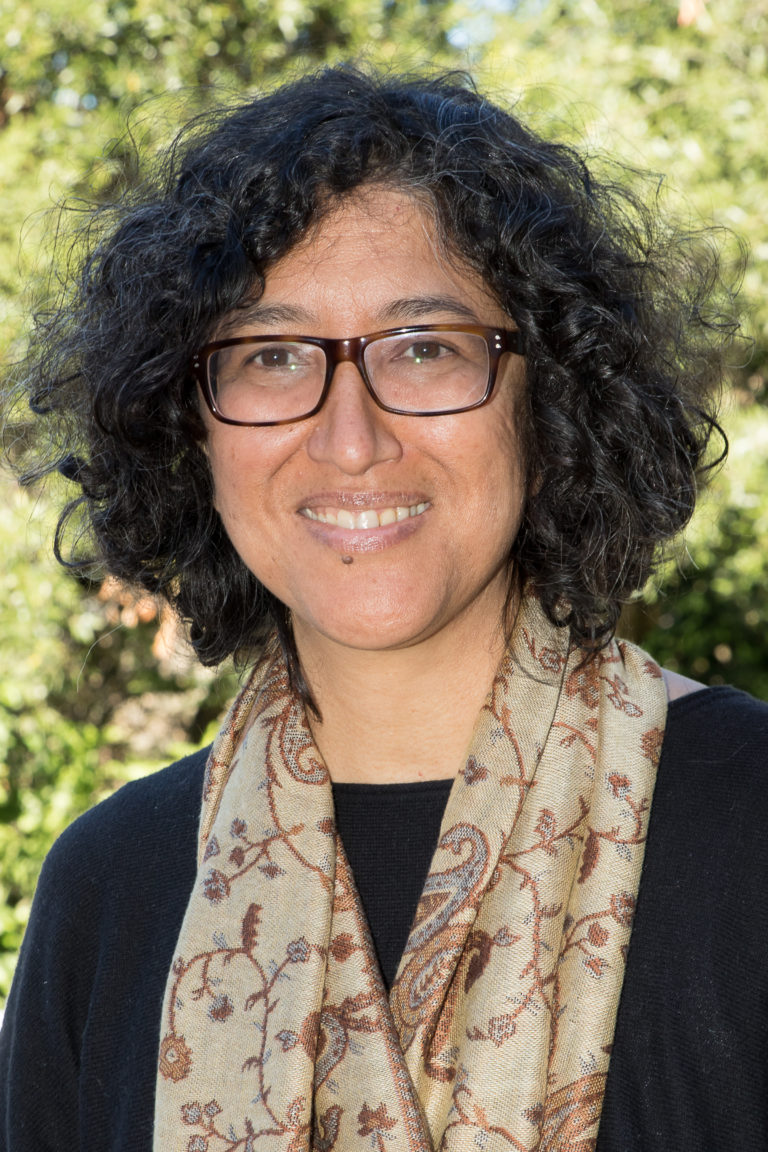 Women's, Gender and Sexuality Studies Department
Pennsylvania State University
Involved in these STIAS projects
The themes of the collection "Axis and Revolution", my fourth book of poetry, range from poetry as autobiography to the contemporary legacy of slavery, a topic that has engaged my critical as well...
Baderoon, Gabeba. 2018. The History of Intimacy (1st ed.). Cape Town: Kwela Books, NB Publishers
Share Gabeba Baderoon's STIAS profile:
Is any information on this page incorrect or outdated? Please notify Ms. Nel-Mari Loock at [email protected].