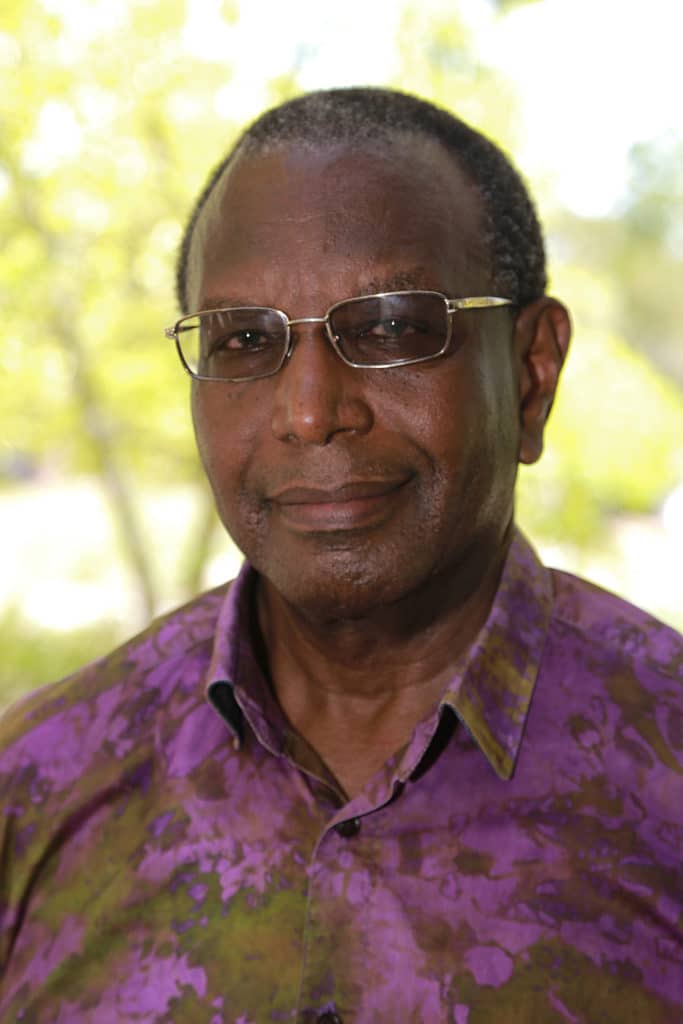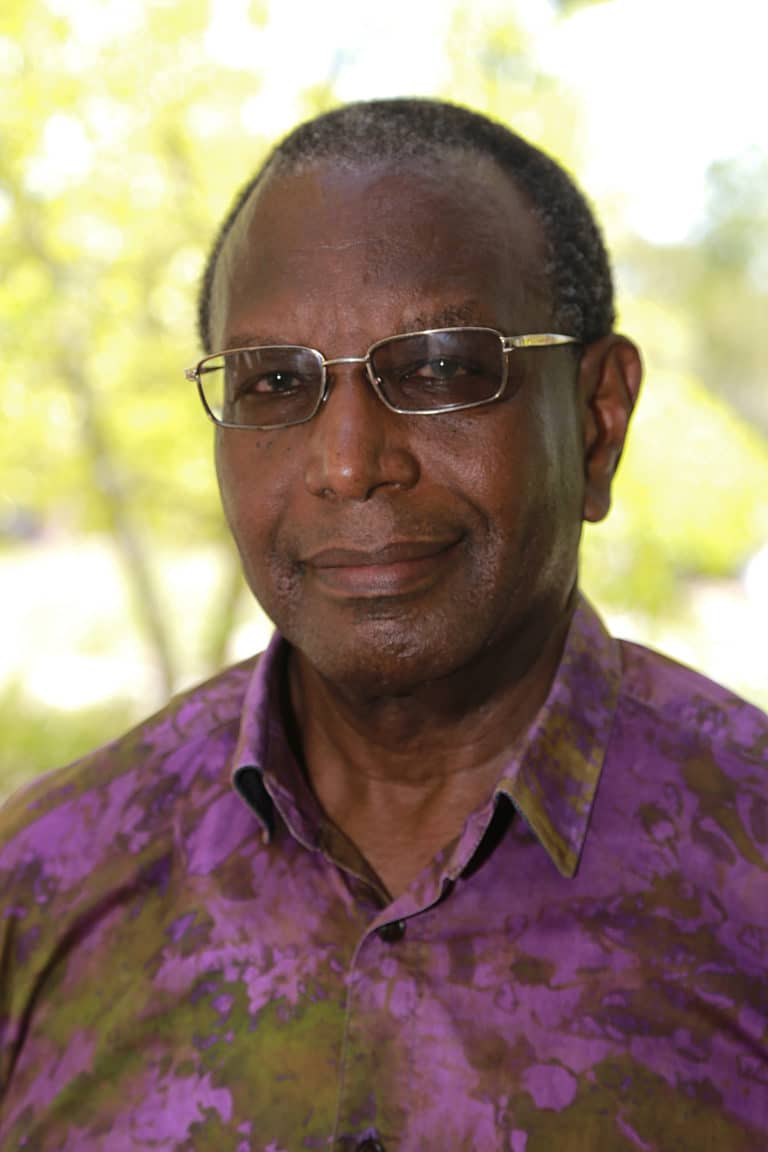 African Court on Human & People's Rights
2018 First Semester
2019 First Semester
Involved in these STIAS projects
In the course of the last decades, several international courts have been established, either within the African Union [AU], or within the Regional Economic Communities [RECs], and even within some smaller...
At the continental level, various legal instruments adopted within the framework of the African Union ((AU) guarantee a certain number of human and peoples' rights. At the sub- regional level, the Constitutive...
Share Gerard Niyungeko's STIAS profile:
Is any information on this page incorrect or outdated? Please notify Ms. Nel-Mari Loock at [email protected].