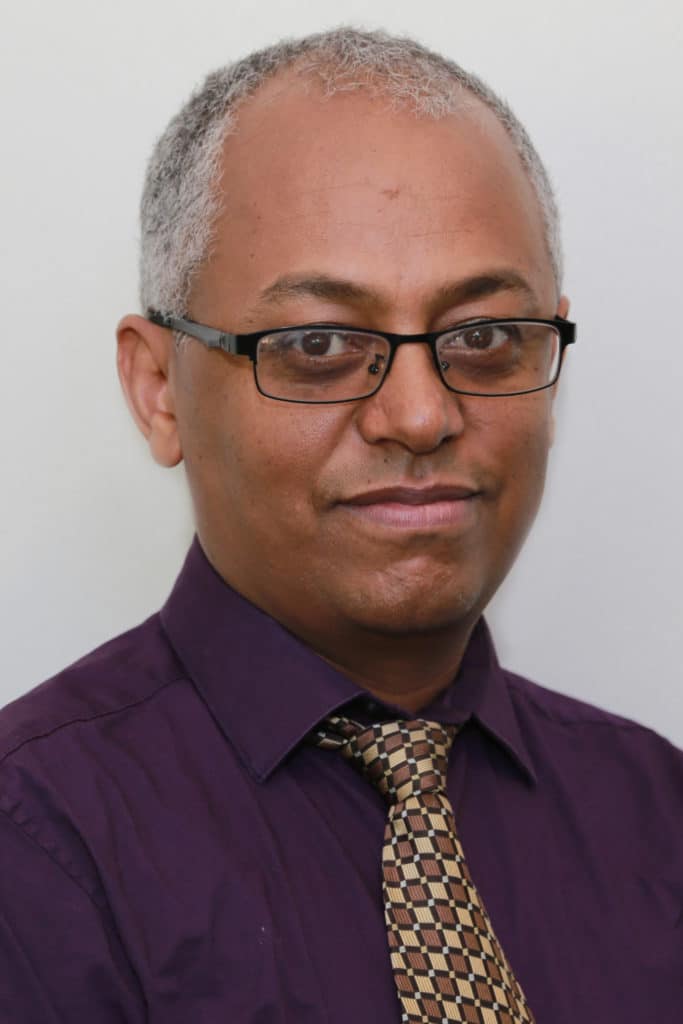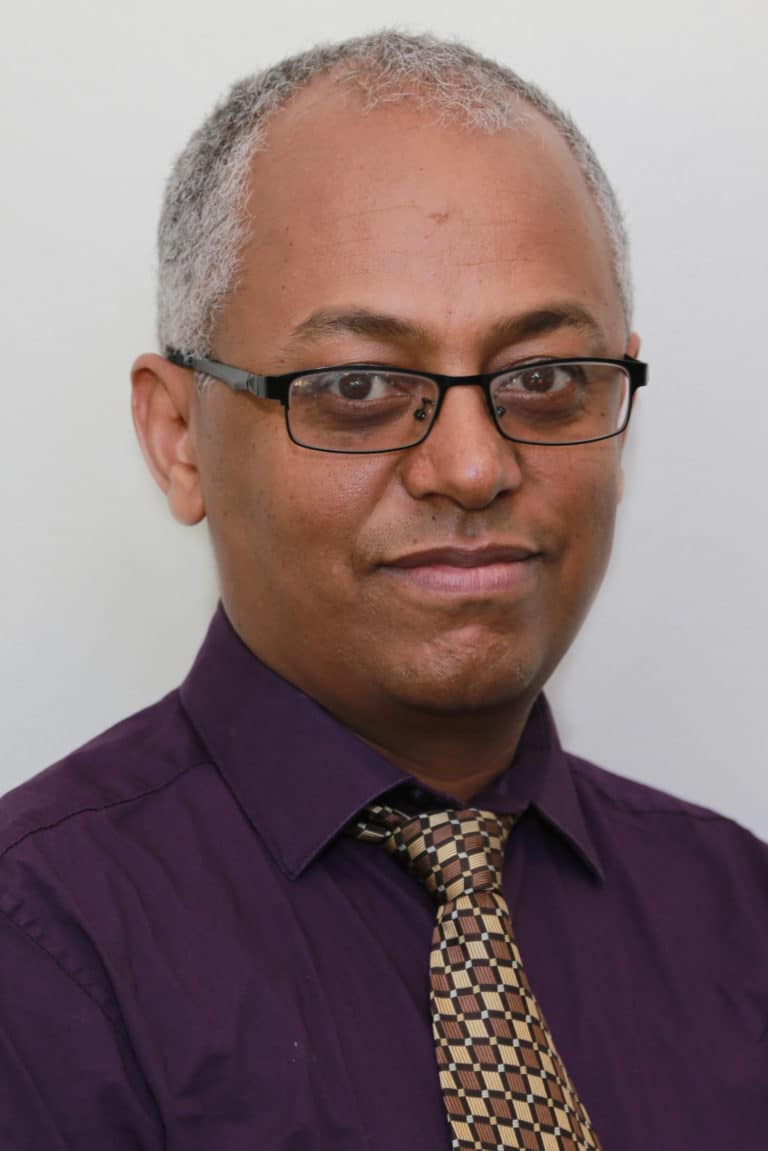 Faculty of Environmental Design
Involved in these STIAS projects
The infrastructure deficit in Africa is estimated to be $130-170 billion per year according to newly revised figures from the African Development Bank. This gap is relative to 2025 targets for electrification,...
Share Getachew Assefa's STIAS profile:
Is any information on this page incorrect or outdated? Please notify Ms. Nel-Mari Loock at [email protected].