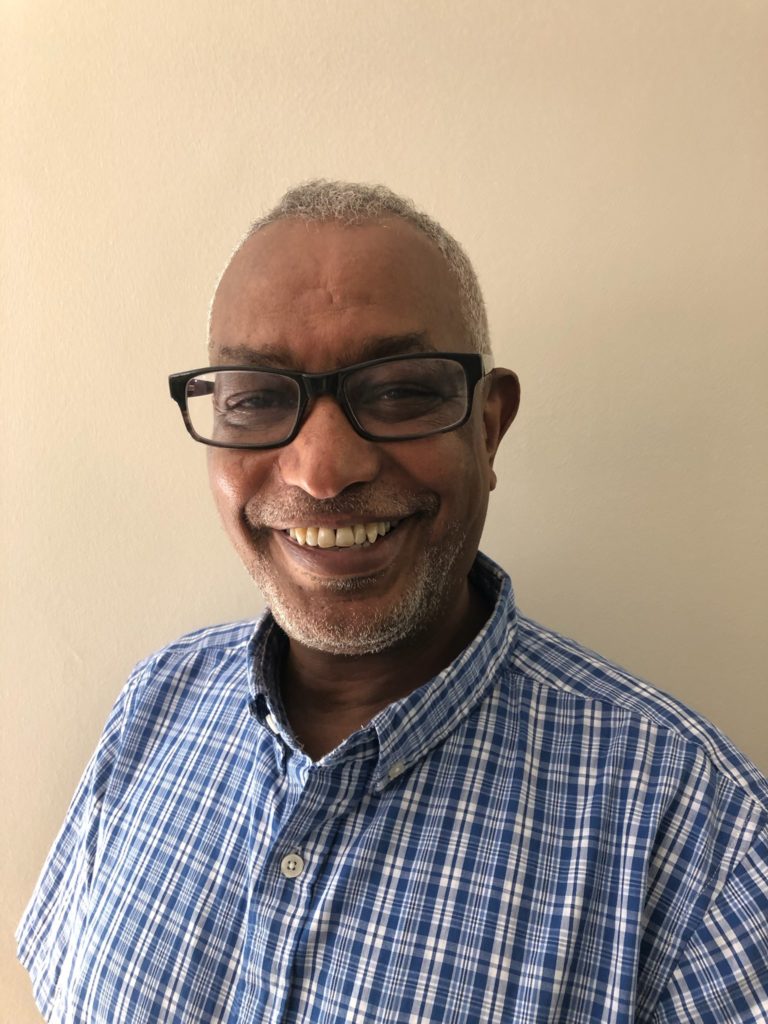 Department of English and African Studies Program
Involved in these STIAS projects
African-language literatures have long and deep histories in their societies but take place within fenced literary spaces and typically are unavailable to world literature audiences. As a scholar and translator,...
Share Ghirmai Negash's STIAS profile:
Is any information on this page incorrect or outdated? Please notify Ms. Nel-Mari Loock at [email protected].