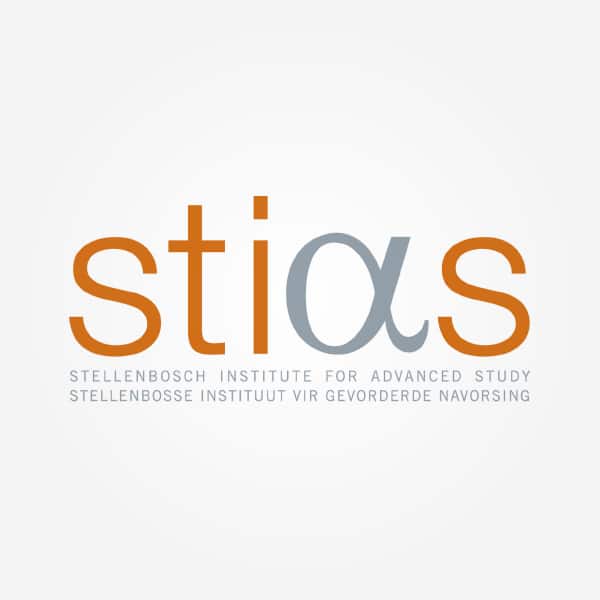 Université Cheikh Anta Diop, Senegal
Involved in these STIAS projects
This research project is on unconstitutional changes of government (UCG). Roughly since 2005 a regression in the quality of many formally established democracies, cases of election-related violence, an...
Share Ibrahima Thioub's STIAS profile:
Is any information on this page incorrect or outdated? Please notify Ms. Nel-Mari Loock at [email protected].