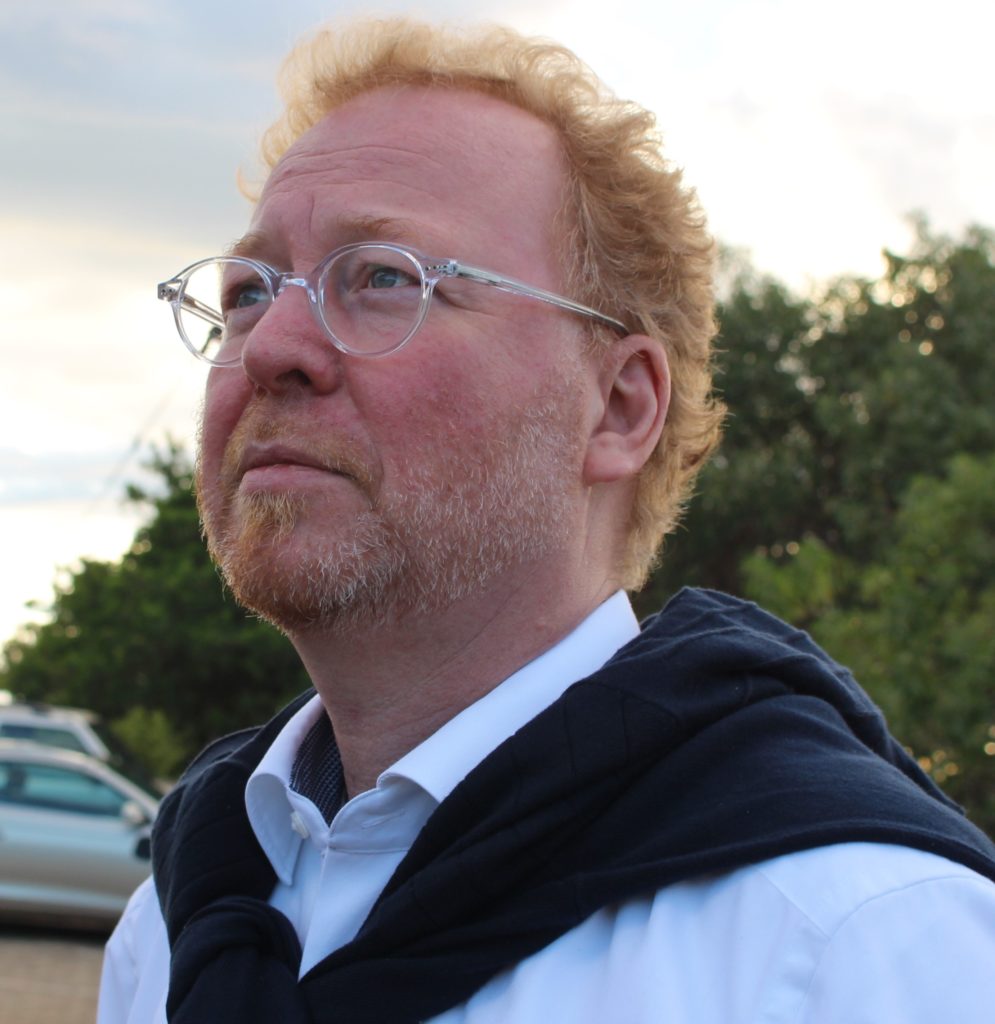 Institute of African Studies
2012 and earlier
2017 First Semester
Involved in these STIAS projects
After the end of the Cold War a respacing of international politics has begun – a new world order is emerging that is increasingly described as "multipolar". Within this complex process regional...
This research project is on unconstitutional changes of government (UCG). Roughly since 2005 a regression in the quality of many formally established democracies, cases of election-related violence, an...
The project explores the hypothesis that the eradication of inequalities (especially the alleviation of poverty) in developing regions and especially in Africa is directly dependent on the practice of...
Ulf Engel, Manuel Joao Ramos. 2013. African Dynamics in a Multipolar World. Africa-Europe Group for Interdisciplinary Studies, 11, 1-12.
Share Ulf Engel's STIAS profile:
Is any information on this page incorrect or outdated? Please notify Ms. Nel-Mari Loock at [email protected].