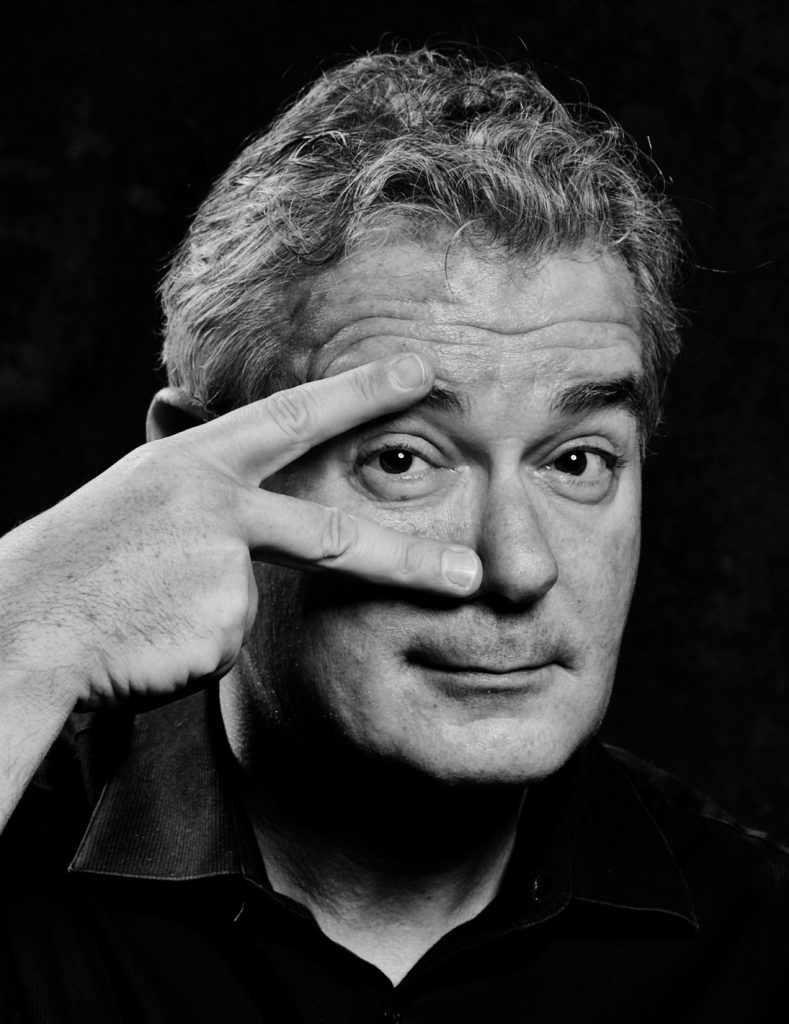 Writer, translator, publisher
Involved in these STIAS projects
We live in times of the apocalypse. We keep dystopias like pets: imagining the end of the world is one of our favorite pastimes and a mass-culture-phenomenon. It is necessary to resist this trend with...
Share Ilija Trojanow's STIAS profile:
Is any information on this page incorrect or outdated? Please notify Ms. Nel-Mari Loock at [email protected].