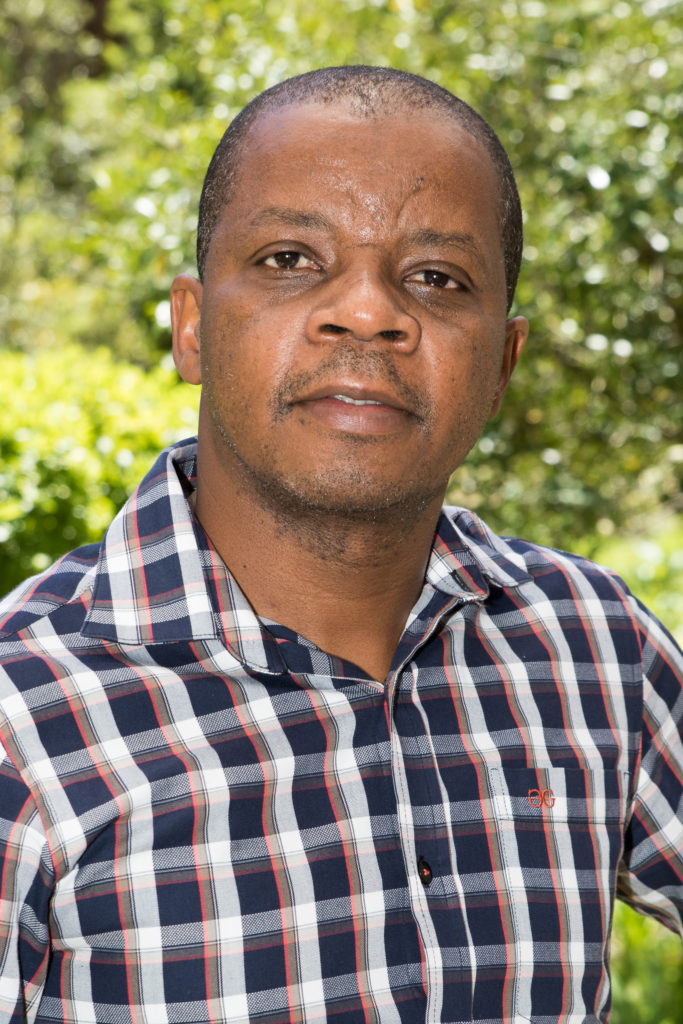 University of the Free State
Involved in these STIAS projects
Partly prompted by and responding to the effects of Covid-19, our project takes a long-shot view of text, contagion, and ideas of the rights-bearing human over time. We focalise contagion not only for...
Share Irikidzayi Manase's STIAS profile:
Is any information on this page incorrect or outdated? Please notify Ms. Nel-Mari Loock at [email protected].