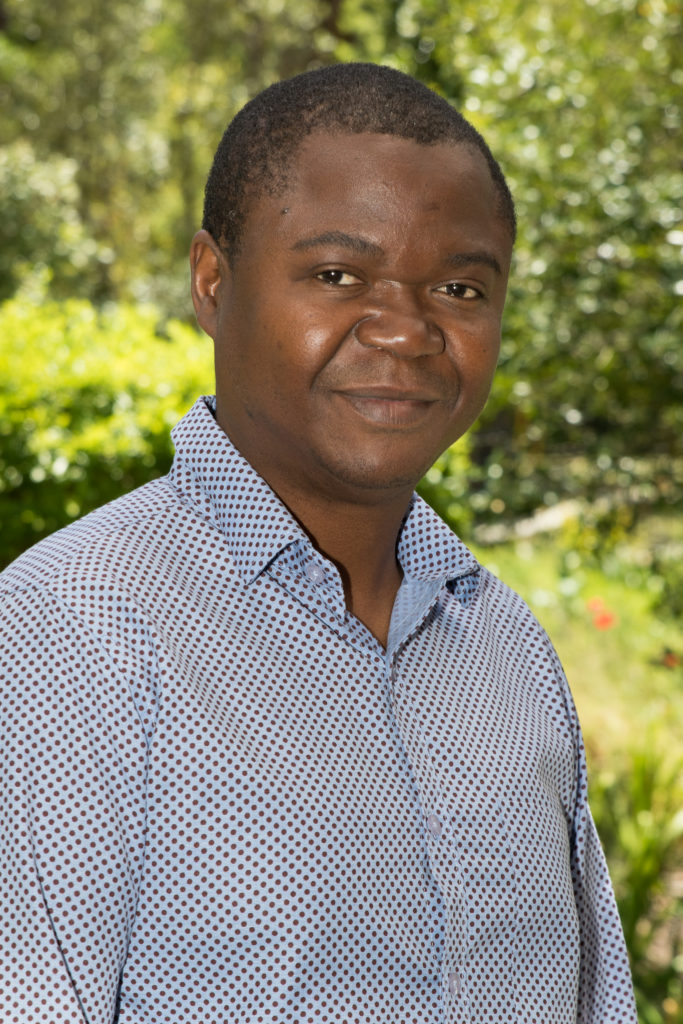 Literary and Identity Studies
2019 First Semester
2020 Second Semester
Involved in these STIAS projects
Partly prompted by and responding to the effects of Covid-19, our project takes a long-shot view of text, contagion, and ideas of the rights-bearing human over time. We focalise contagion not only for...
For this project I am reading the burgeoning publication of essays that tackle black middle-classness and related aspects such as masculinities, femininities and race – indeed, intersections of these....
Comparative perspectives from the global south can tell us much about the meteoric rise of the new middle class in Africa. They suggest that we should be wary of purely quantitative/objective characterisations,...
Share Thabisani Ndlovu's STIAS profile:
Is any information on this page incorrect or outdated? Please notify Ms. Nel-Mari Loock at [email protected].