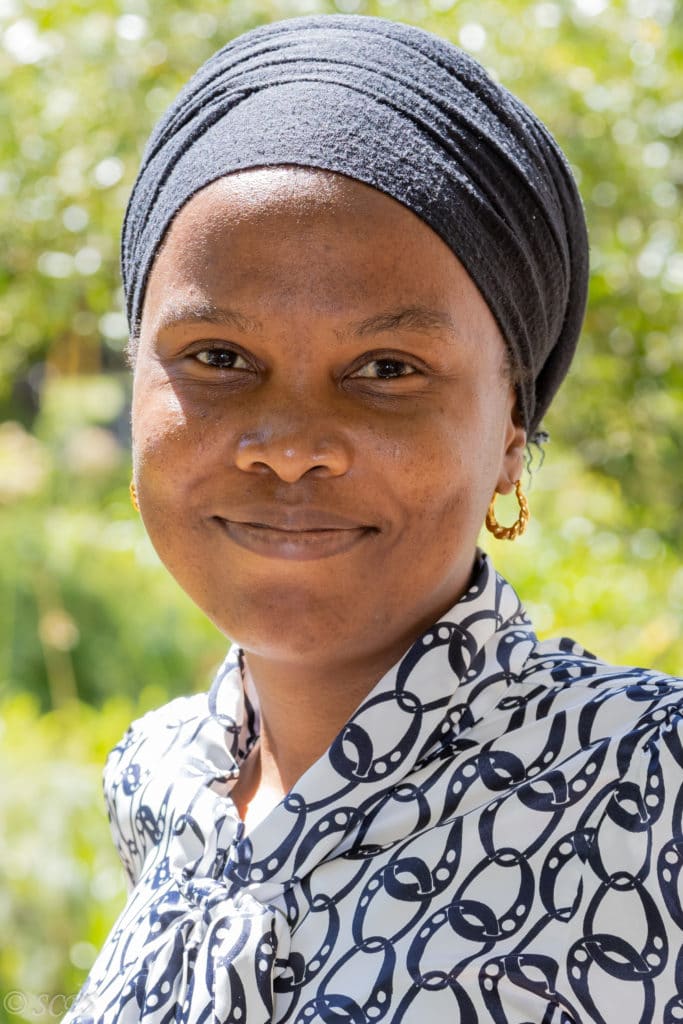 Kafilat Adebola Bawa-Allah
Involved in these STIAS projects
Metal bioavailability-based approaches are used to predict the bioavailability of metals in surface waters and toxicity to aquatic organisms. Over the years, several bioavailability-based models have been...
Share Kafilat Adebola Bawa-Allah's STIAS profile:
Is any information on this page incorrect or outdated? Please notify Ms. Nel-Mari Loock at [email protected].