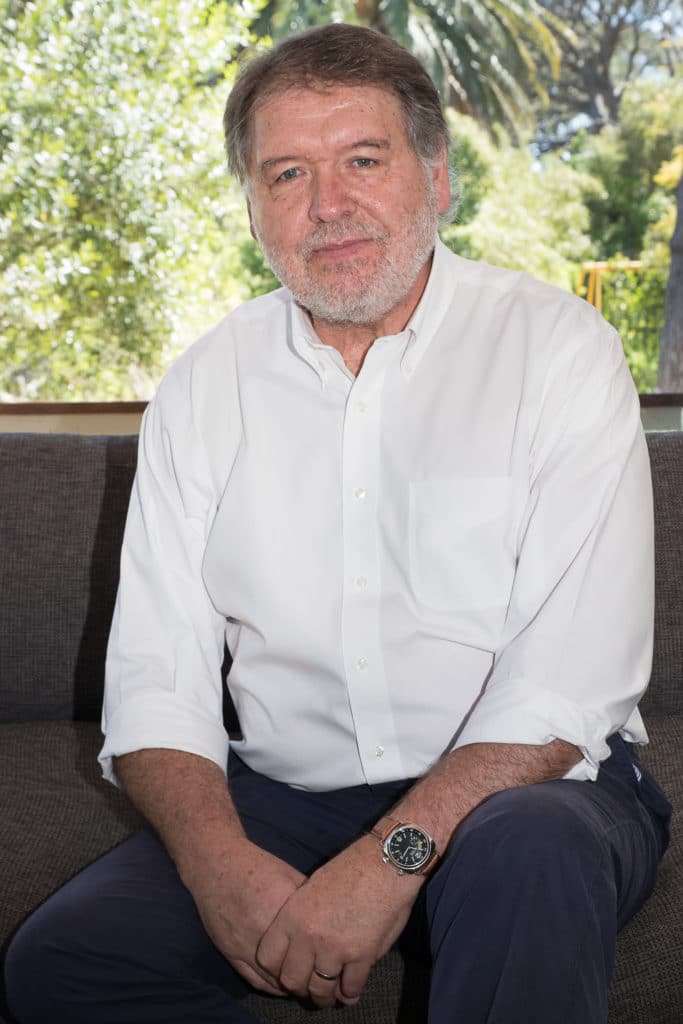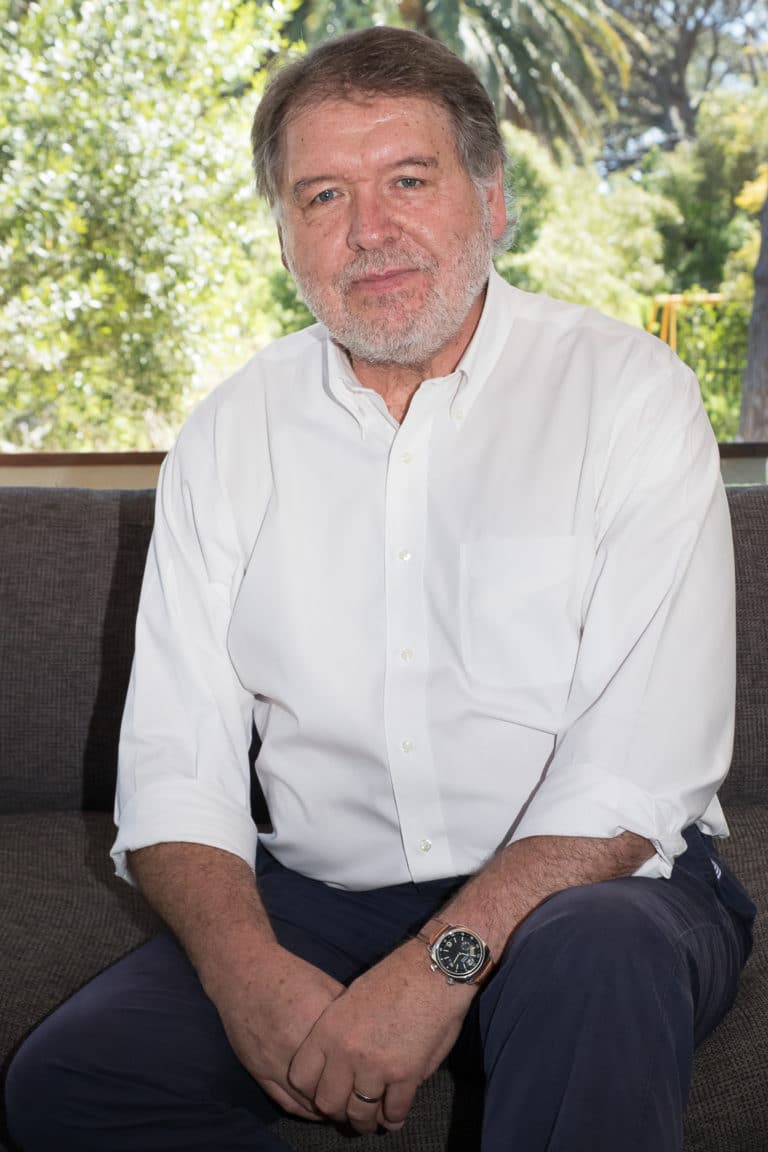 Smart Urbanism / UCL London
Involved in these STIAS projects
This project applies the principles of "massive small" urban system change to the Adam Tas Corridor, an area in the city of Stellenbosch that comprises 400 ha along two intersecting transport...
Finding an African way of dealing with African urbanism: Complexity theory and systems thinking show how governments and people can work together to achieve something that neither could ever achieve alone. The...
Share Kelvin Campbell's STIAS profile:
Is any information on this page incorrect or outdated? Please notify Ms. Nel-Mari Loock at [email protected].