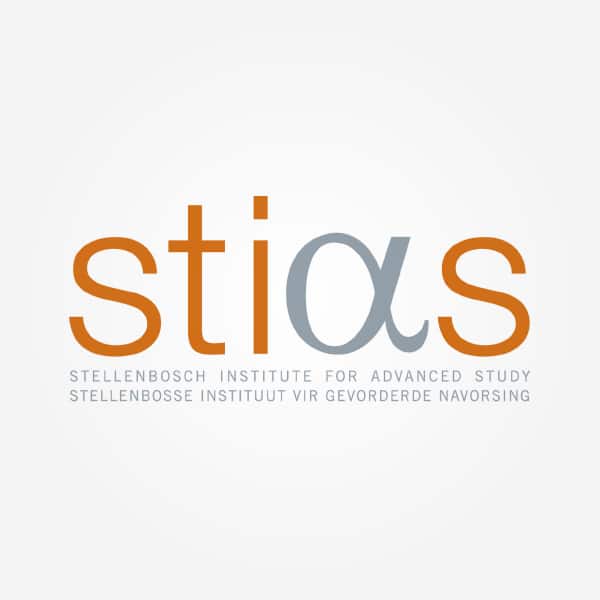 Department of Educational Studies
University of British Columbia
2012 and earlier
2013 First Semester
Involved in these STIAS projects
Different causes and expressions of xenophobia are analysed by comparing three countries: South Africa, Germany and Canada. On a spectrum of rejection of migrants, South Africa is situated at one extreme,...
Share Kogila Moodley's STIAS profile:
Is any information on this page incorrect or outdated? Please notify Ms. Nel-Mari Loock at [email protected].