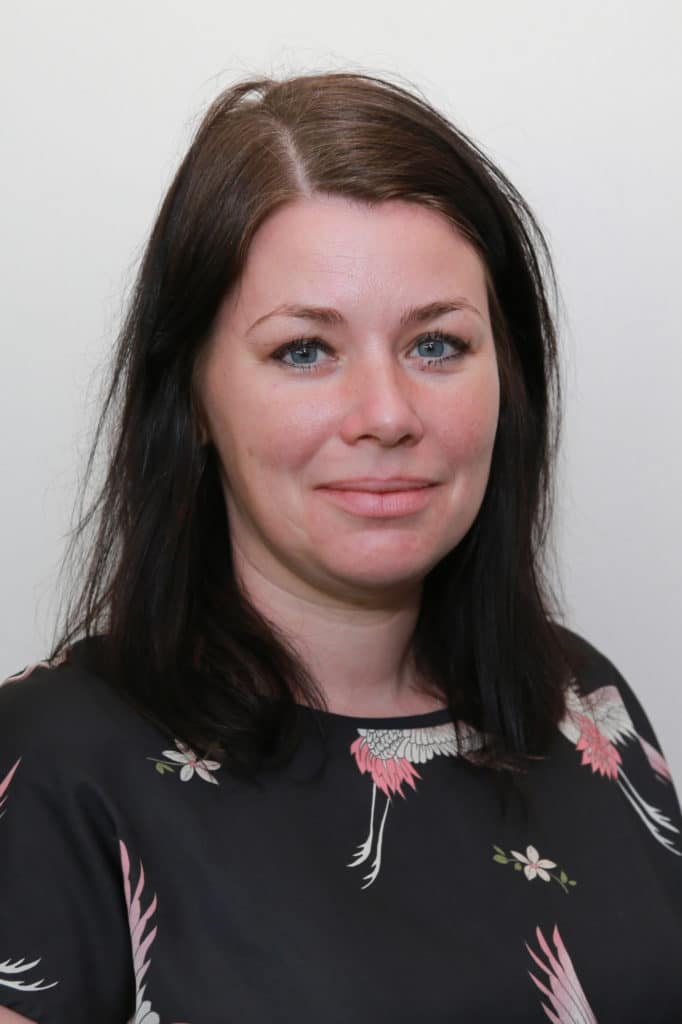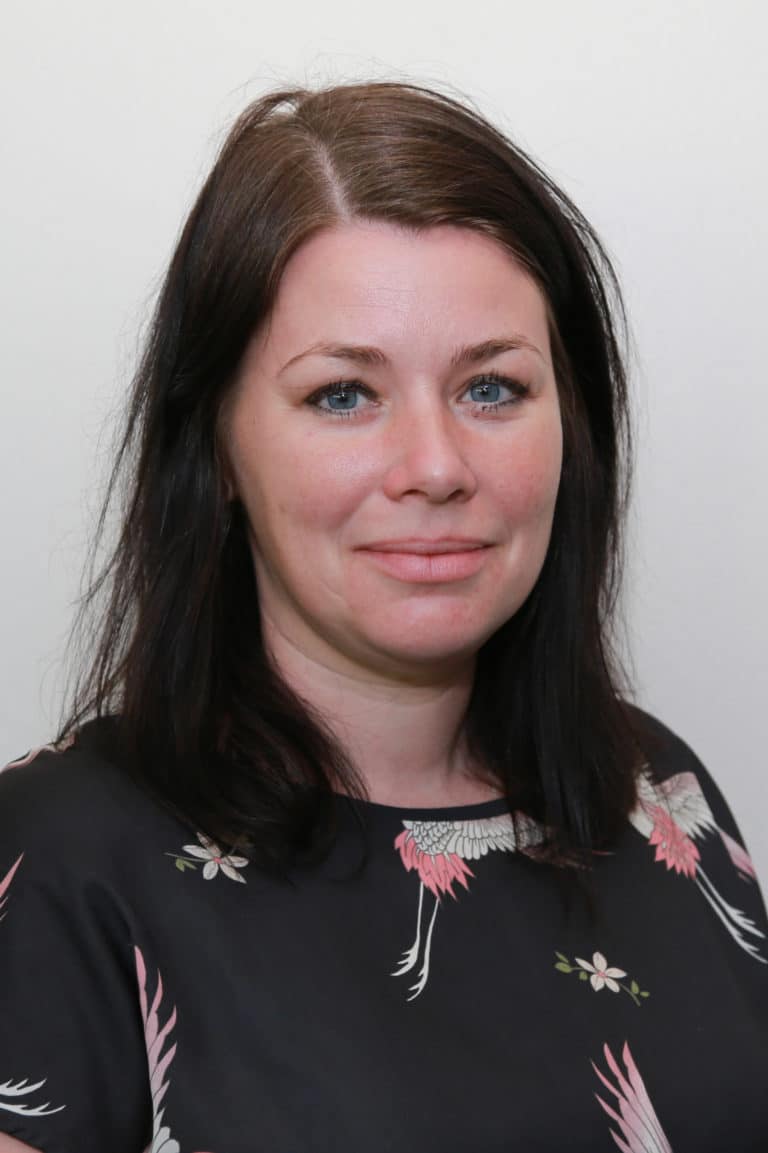 Umeå Center for Gender Studies
Involved in these STIAS projects
Kiruna, the northernmost city in Sweden, is constructed around a classic industrial source of production – the prosperous mine. The mine has been the overwhelmingly dominant employer in the city and...
Share Linda Sandberg's STIAS profile:
Is any information on this page incorrect or outdated? Please notify Ms. Nel-Mari Loock at [email protected].