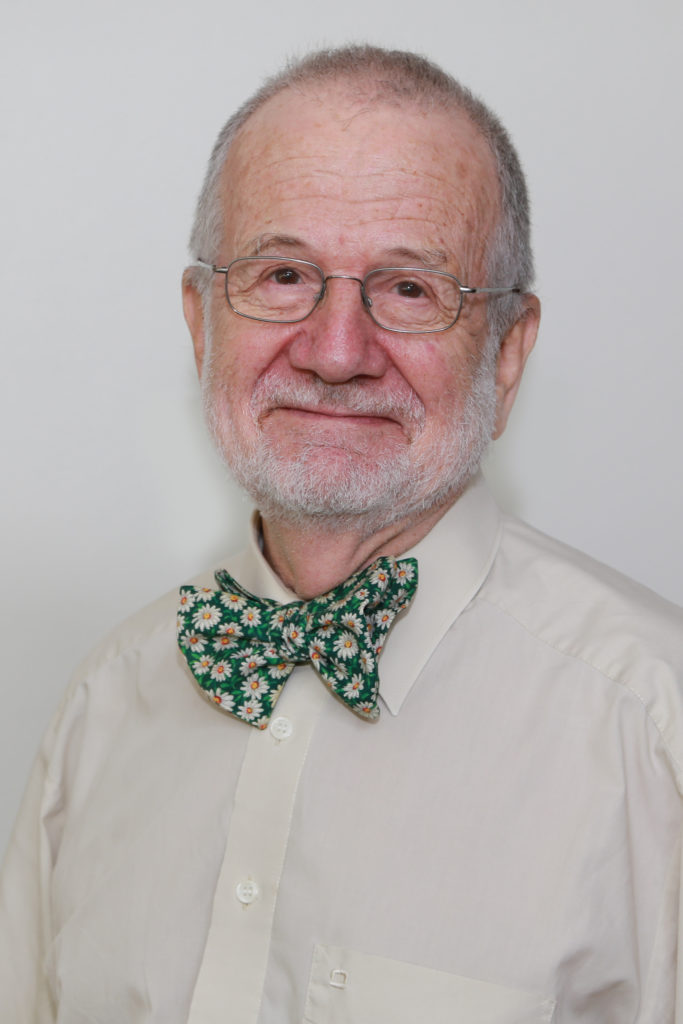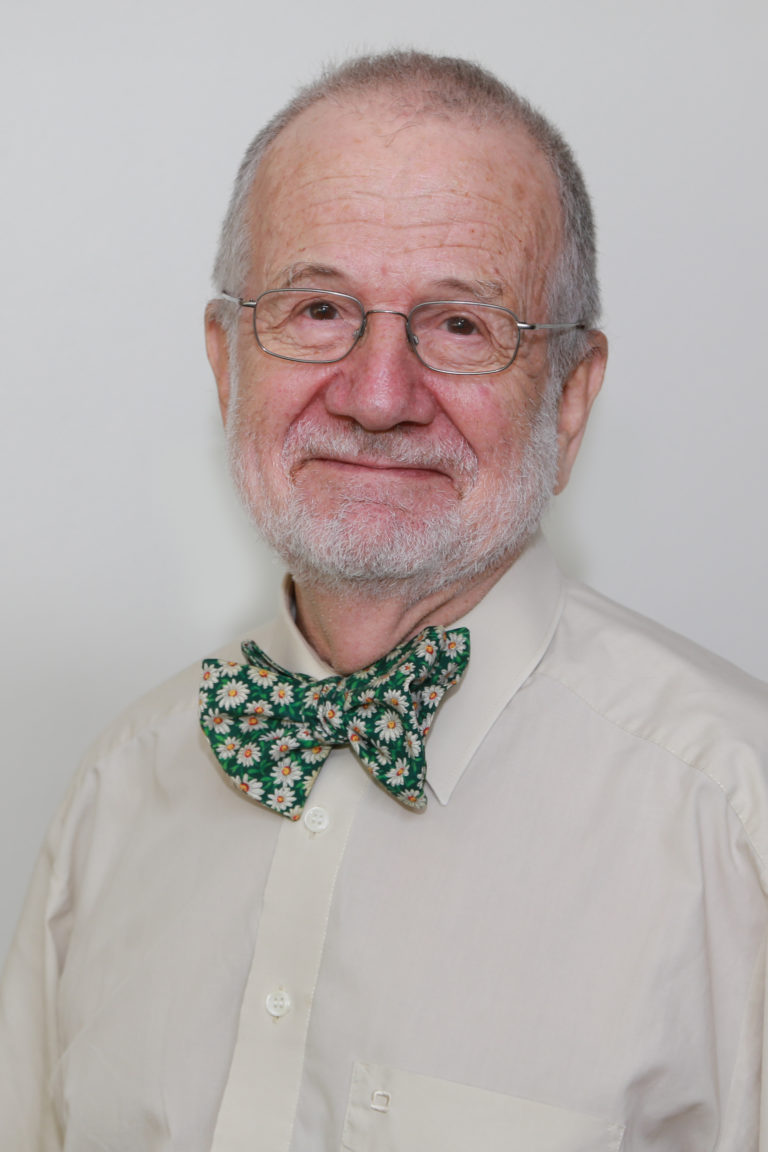 2014 First Semester
2016 First Semester
Involved in these STIAS projects
The project aims at campaigning for the acceptance of companion animal vaccination and its disease prevention aspects, thereby increasing the visibility of veterinary research in the One Medicine-One Health...
The project is concerned with vaccinology in the public eye. As in human medicine, vaccinophobia has hampered acceptance of immunization also in the companion animal veterinary scene, has led to sometimes...
Share Marian Horzinek's STIAS profile:
Is any information on this page incorrect or outdated? Please notify Ms. Nel-Mari Loock at [email protected].