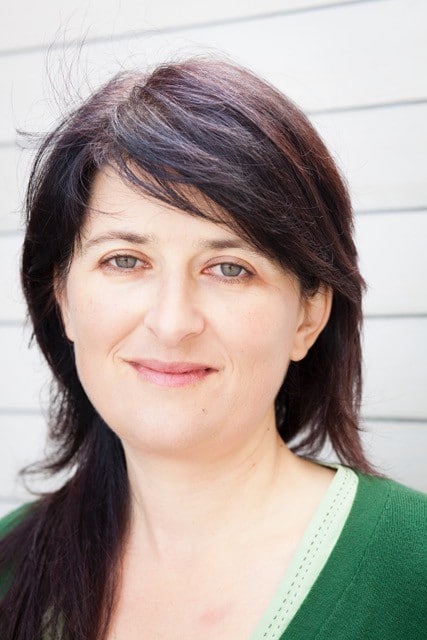 Documentary filmmaker, producer, journalist
Involved in these STIAS projects
The tension between personal experience, memory and historical fact is dynamic. It can be the wellspring of great stories. This is apt in the story of Soweto activist and businessman, Jabu Vilakazi, murdered...
Share Marion Edmunds's STIAS profile:
Is any information on this page incorrect or outdated? Please notify Ms. Nel-Mari Loock at [email protected].