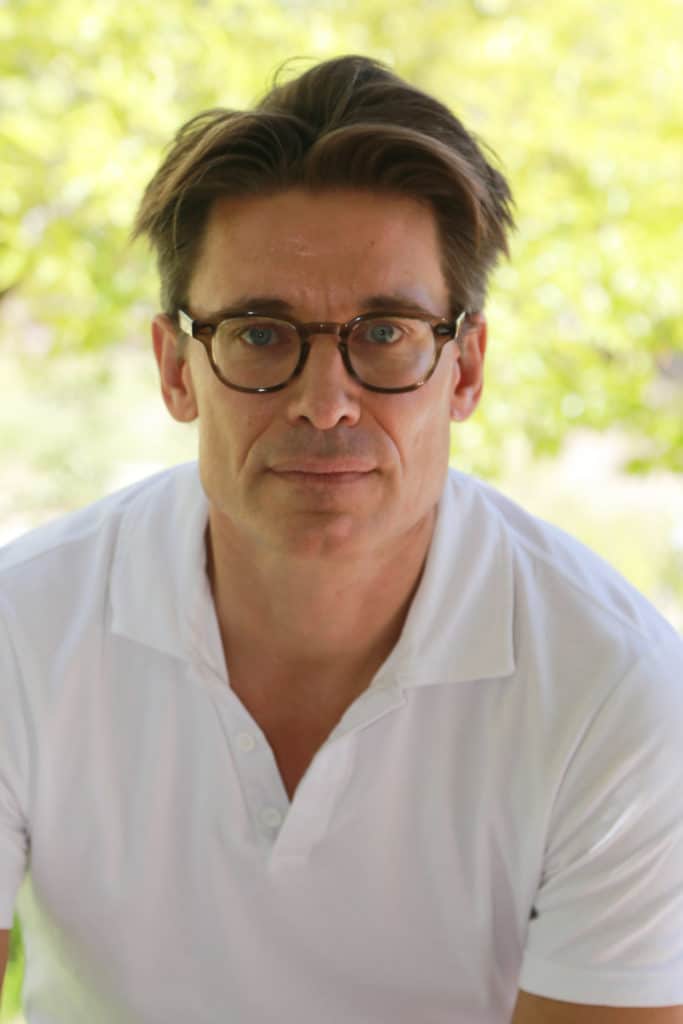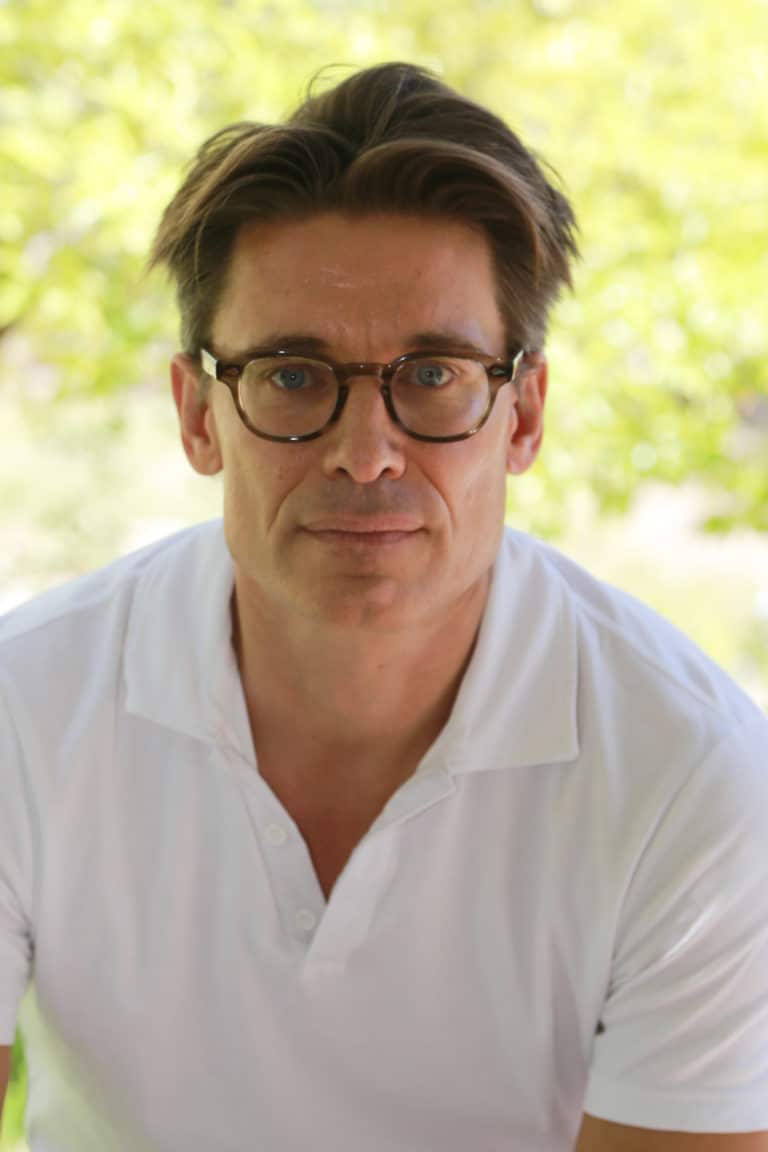 Faculty of Modern and Medieval Languages
Involved in these STIAS projects
Does modern capitalism produce new forms of slavery? What can human flourishing mean in a globalized system of extreme exploitation, coercion and dependence? How have philosophers re-defined moral and...
Share Martin Ruehl's STIAS profile:
Is any information on this page incorrect or outdated? Please notify Ms. Nel-Mari Loock at [email protected].