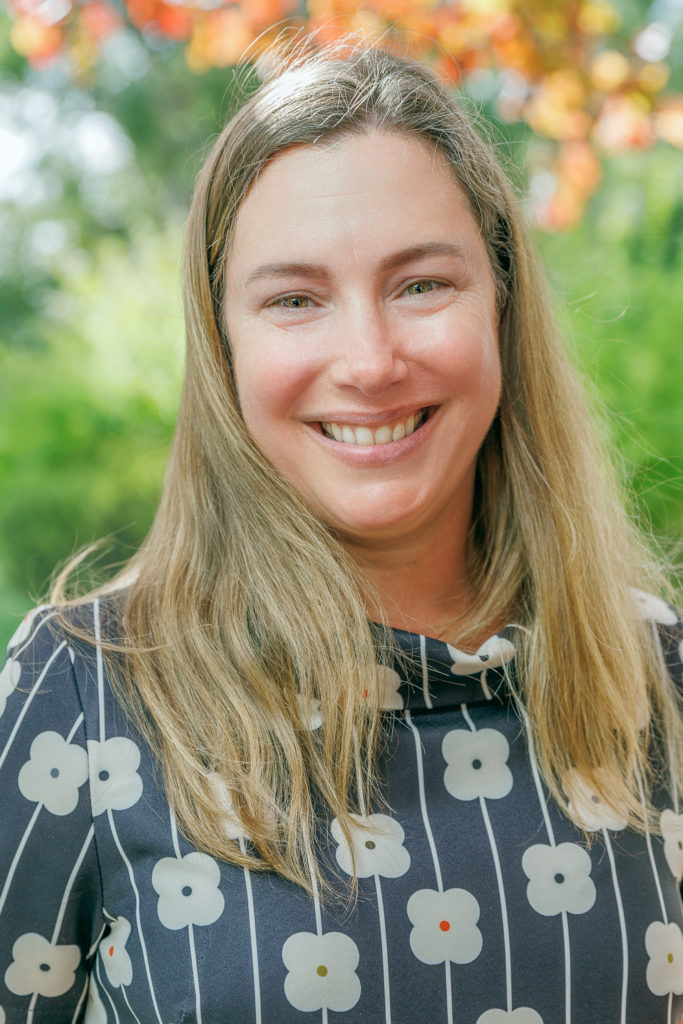 School of International Development and Global Studies
Involved in these STIAS projects
Industrial fishing is a dangerous, difficult job: workers endure long working hours, cramped living conditions, inadequate provision of food and water, and low wages.  This work is taking place in a context...
Share Melissa Marschke's STIAS profile:
Is any information on this page incorrect or outdated? Please notify Ms. Nel-Mari Loock at [email protected].