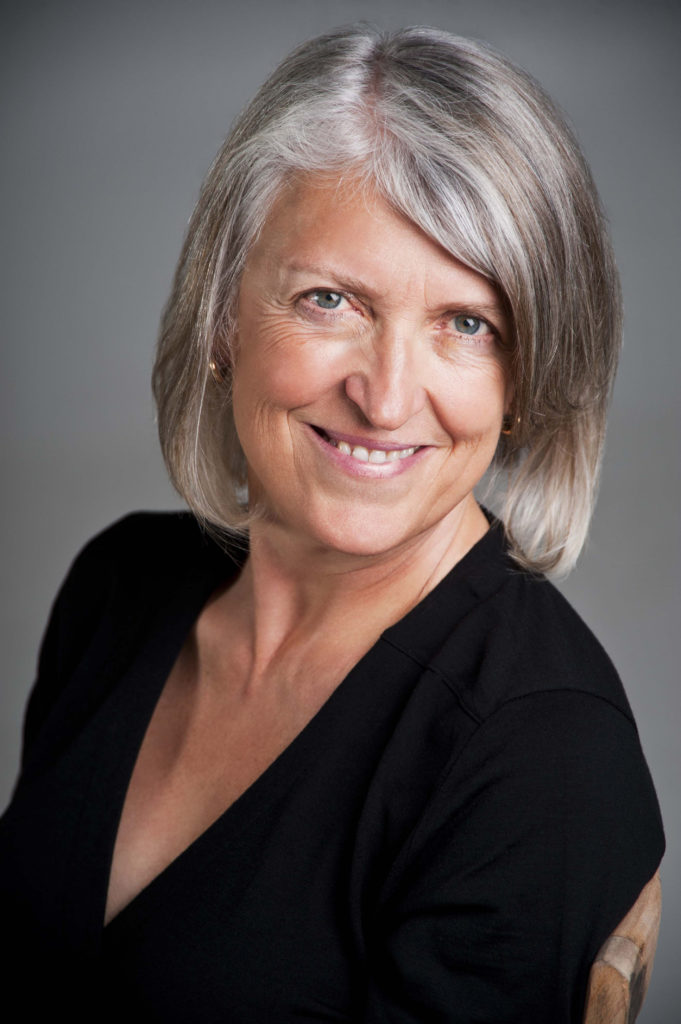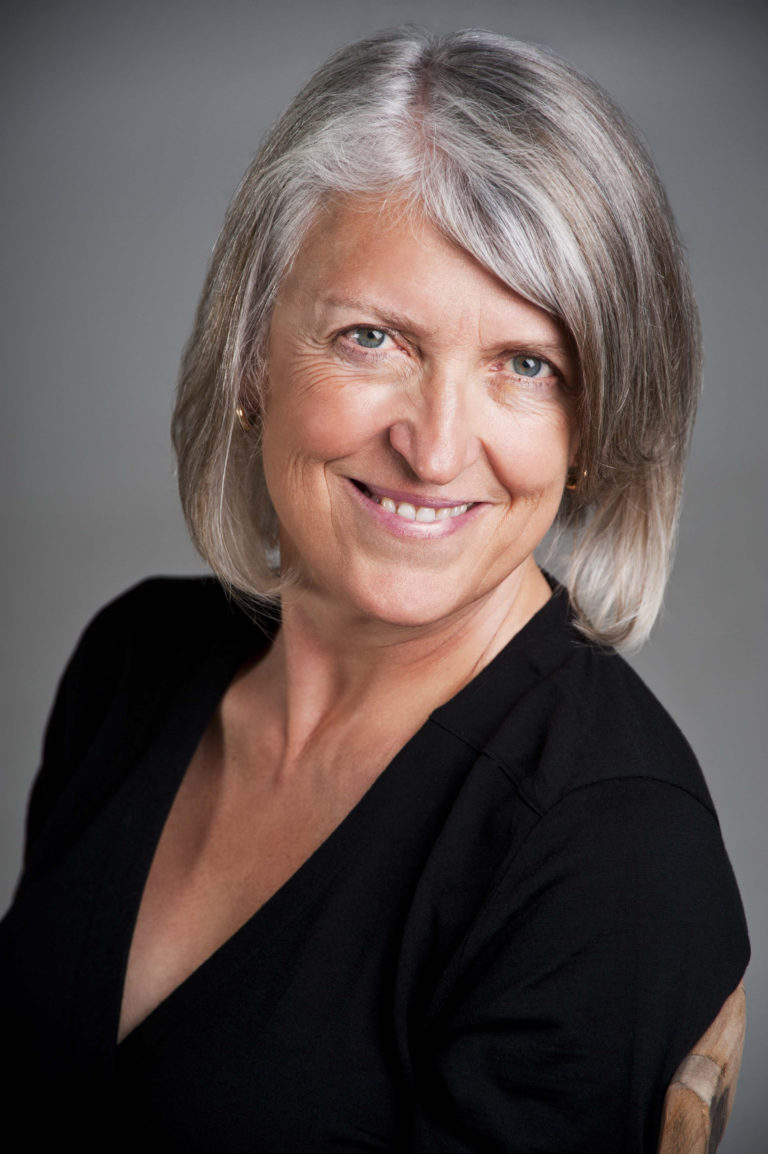 University of British Columbia
2015 Second Semester
2017 First Semester
2018 First Semester
Involved in these STIAS projects
The world over and across time, the arts remain vitally important in fostering resilience and creating channels for reconciliation after conflict. This unique initiative blends South African, Kenyan, US...
Share Michelle LeBaron's STIAS profile:
Is any information on this page incorrect or outdated? Please notify Ms. Nel-Mari Loock at [email protected].