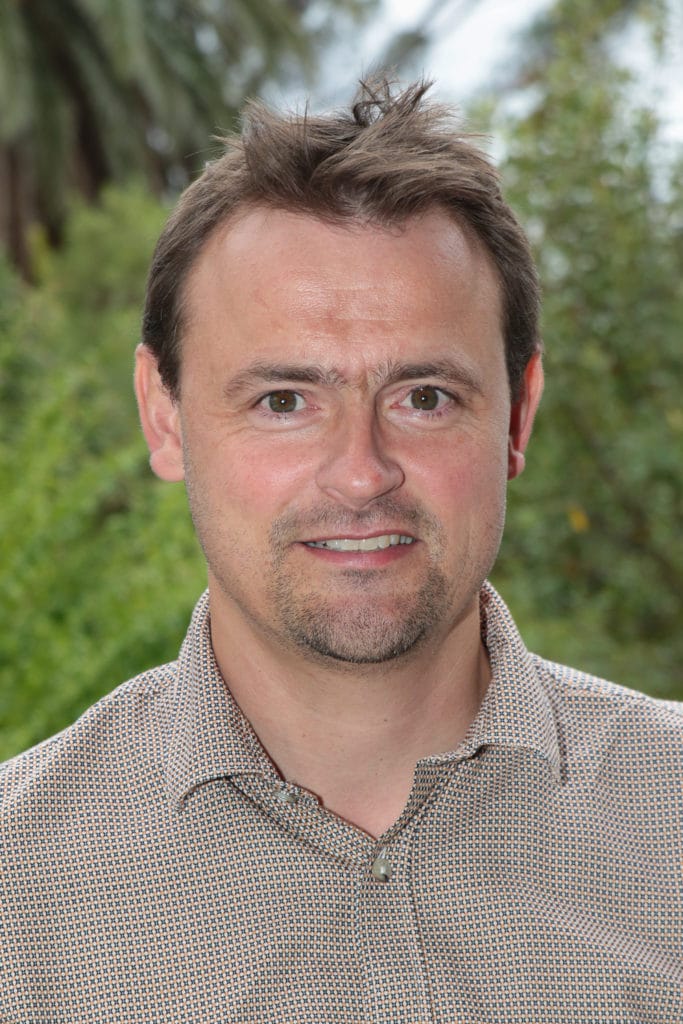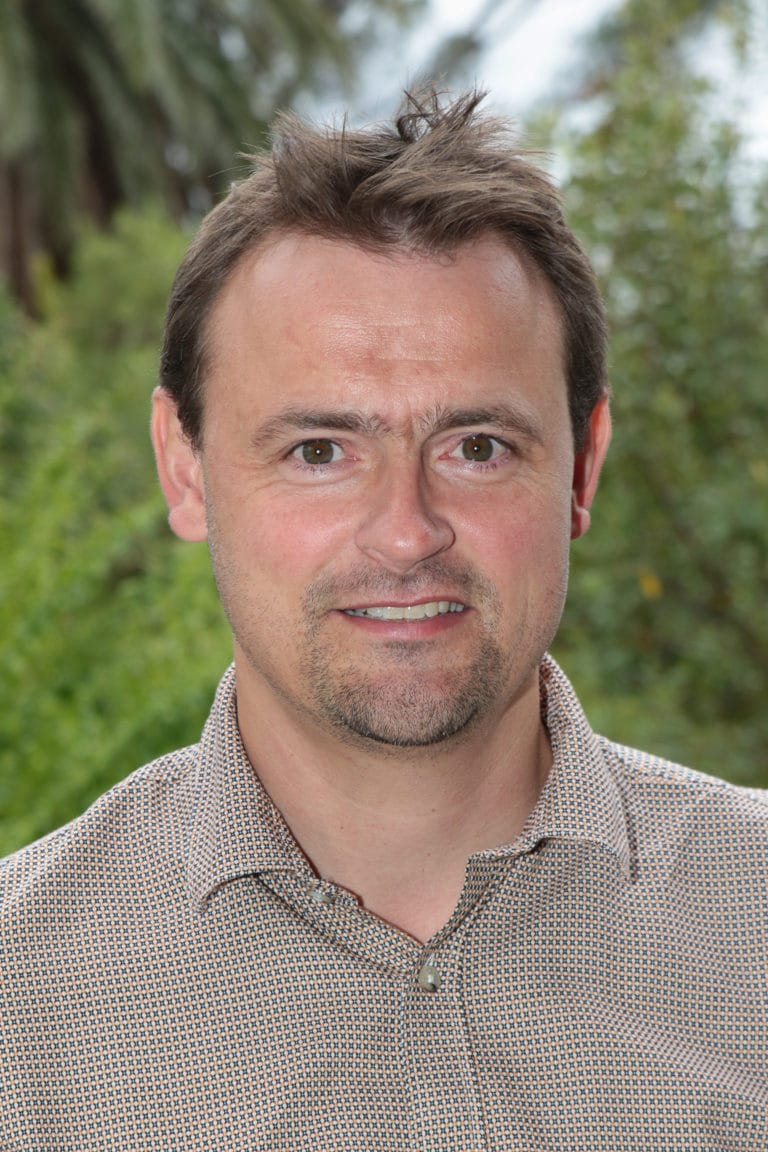 Institute for Social and Cultural Anthropology
Martin Luther University Halle-Wittenberg
2018 First Semester
2019 Second Semester
2022 First Semester
Involved in these STIAS projects
The decision by the South African Parliament in February 2018 to review the constitutional property clause possibly allowing for expropriation without compensation has fervently brought the land question...
The purpose of this project is to conclude a book-in-progress, entitled "Land Restitution and the Moral Modernity of the New South African State". Given land restitution's explicit mandate to redress...
Share Olaf Zenker's STIAS profile:
Is any information on this page incorrect or outdated? Please notify Ms. Nel-Mari Loock at [email protected].