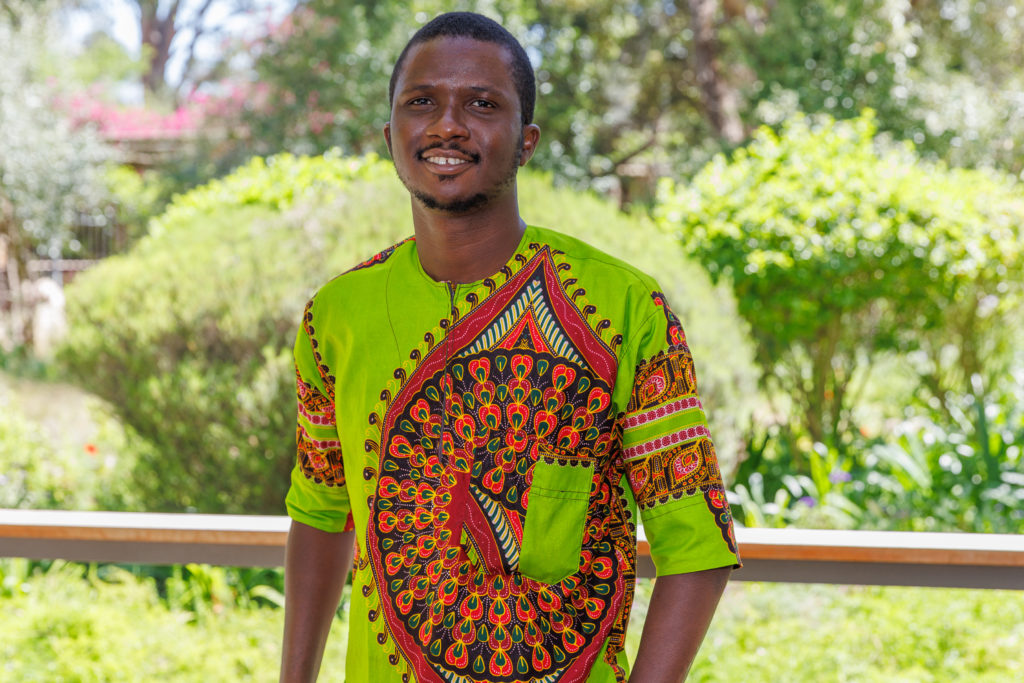 Department of English and Literary Studies
Federal University Oye-Ekiti
Involved in these STIAS projects
The place of fans in the sustenance of superstar visibility and the accompanying digital narratives of fandom have been understudied in Nigerian hip-hop. In this study, I engage the intersection of artiste...
Share Paul Onanuga's STIAS profile:
Is any information on this page incorrect or outdated? Please notify Ms. Nel-Mari Loock at [email protected].