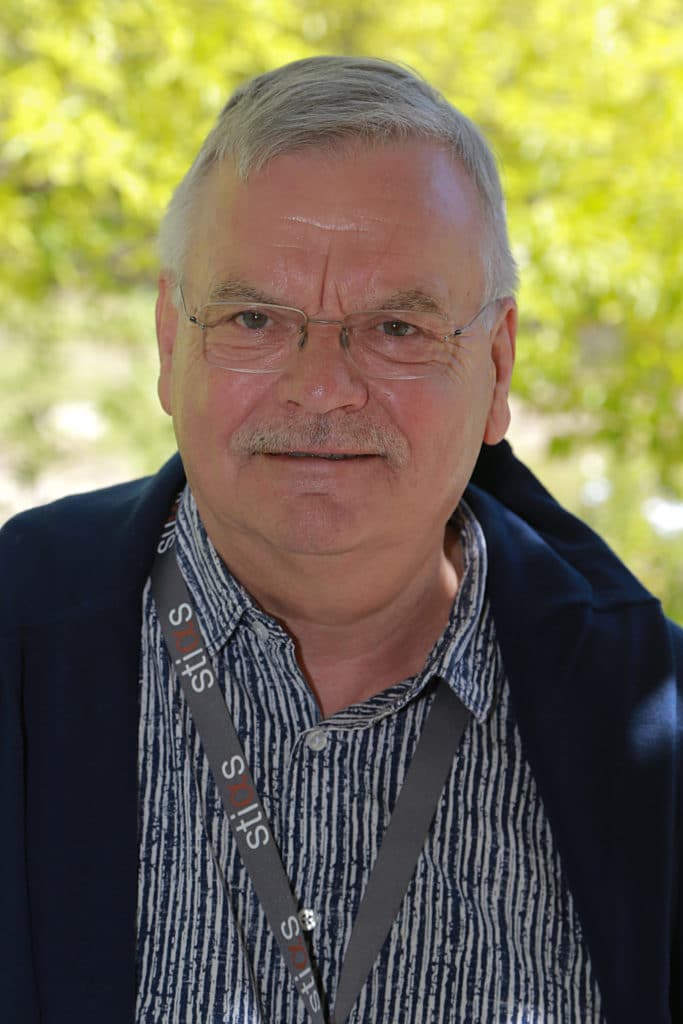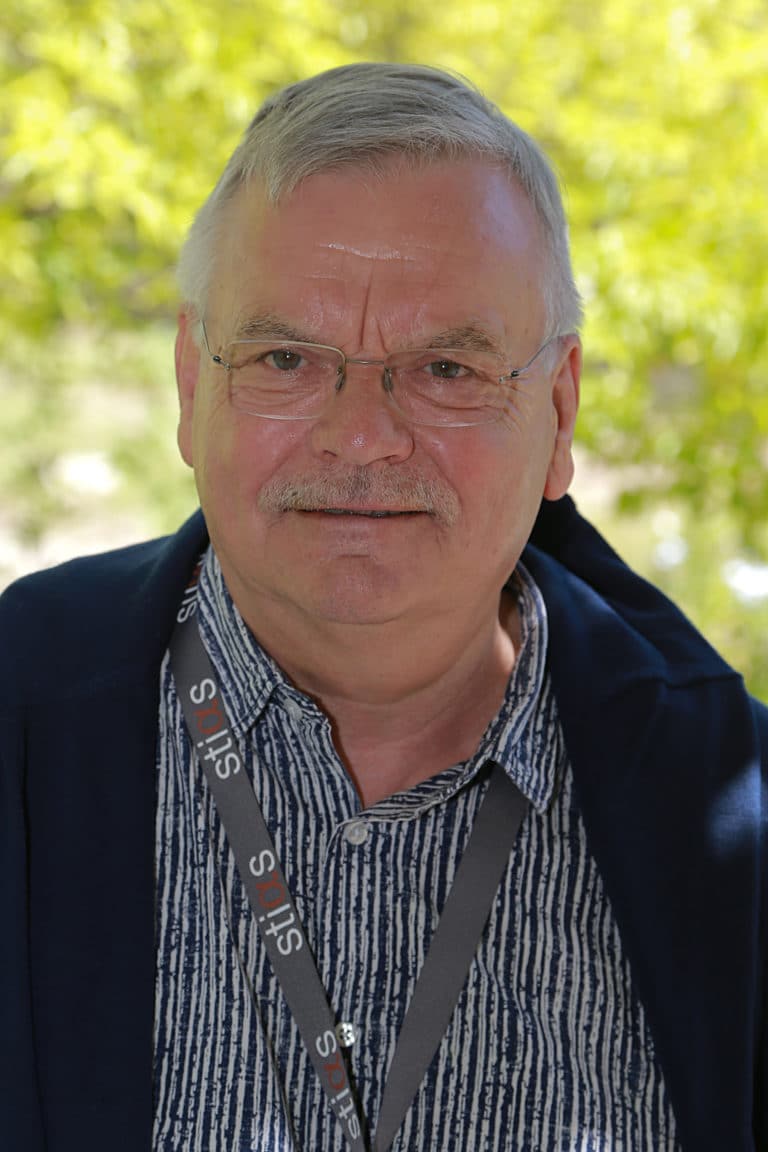 Department of Social Sciences and Business
Involved in these STIAS projects
This project will take its point of departure in field work carried out by Bodil Folke Frederiksen and myself in two urban slum areas in South Africa and Kenya from the mid-1990s onwards. Our parallel...
Comparative perspectives from the global south can tell us much about the meteoric rise of the new middle class in Africa. They suggest that we should be wary of purely quantitative/objective characterisations,...
Share Preben Kaarsholm's STIAS profile:
Is any information on this page incorrect or outdated? Please notify Ms. Nel-Mari Loock at [email protected].