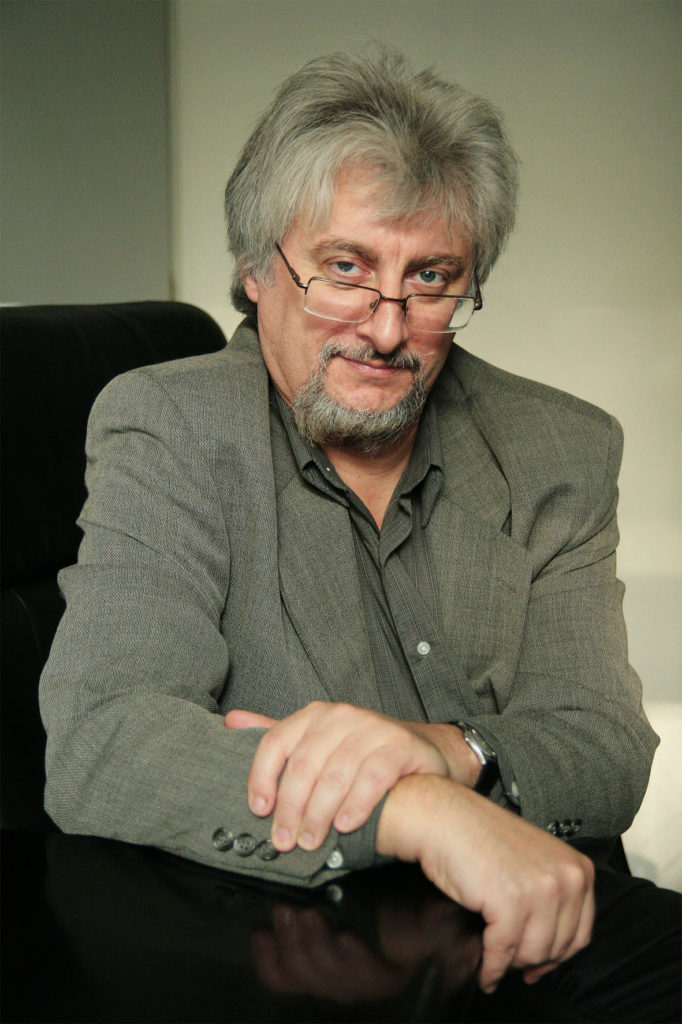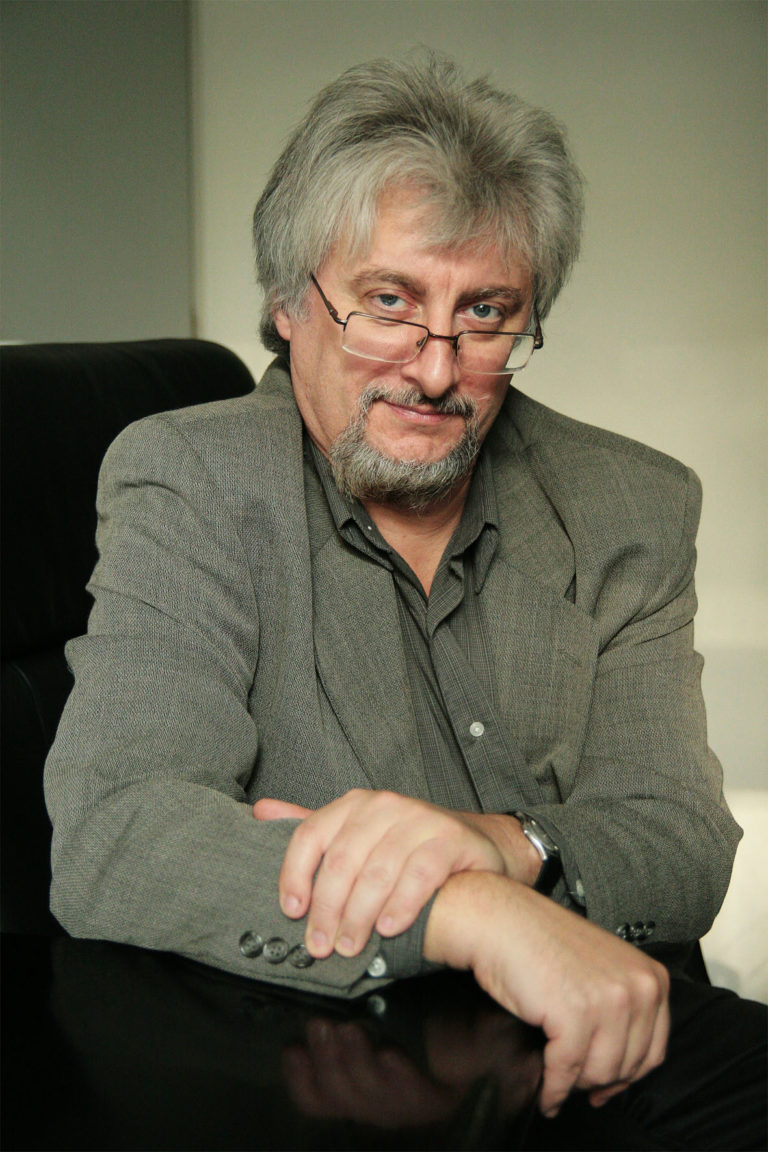 Warsaw School of social Sciences and Humanities
Involved in these STIAS projects
Current crises can hardly be reduced to fiscal or economic phenomena; they seem to be much deeper, including the crisis of democracy per se. "Democracy lost to the greedy market forces" seems...
Share Radoslaw Markowski's STIAS profile:
Is any information on this page incorrect or outdated? Please notify Ms. Nel-Mari Loock at [email protected].