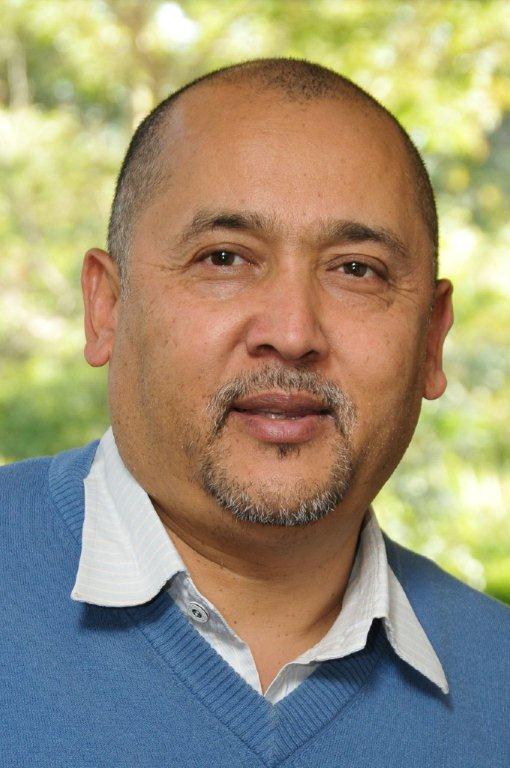 Former editor of The Cape Times and The New Age
Involved in these STIAS projects
This project is about South African identity and the key question to be answered would be: what does it mean to be South African as opposed to a white, coloured, African or Indian South African? My methodology...
Share Ryland Fisher's STIAS profile:
Is any information on this page incorrect or outdated? Please notify Ms. Nel-Mari Loock at [email protected].