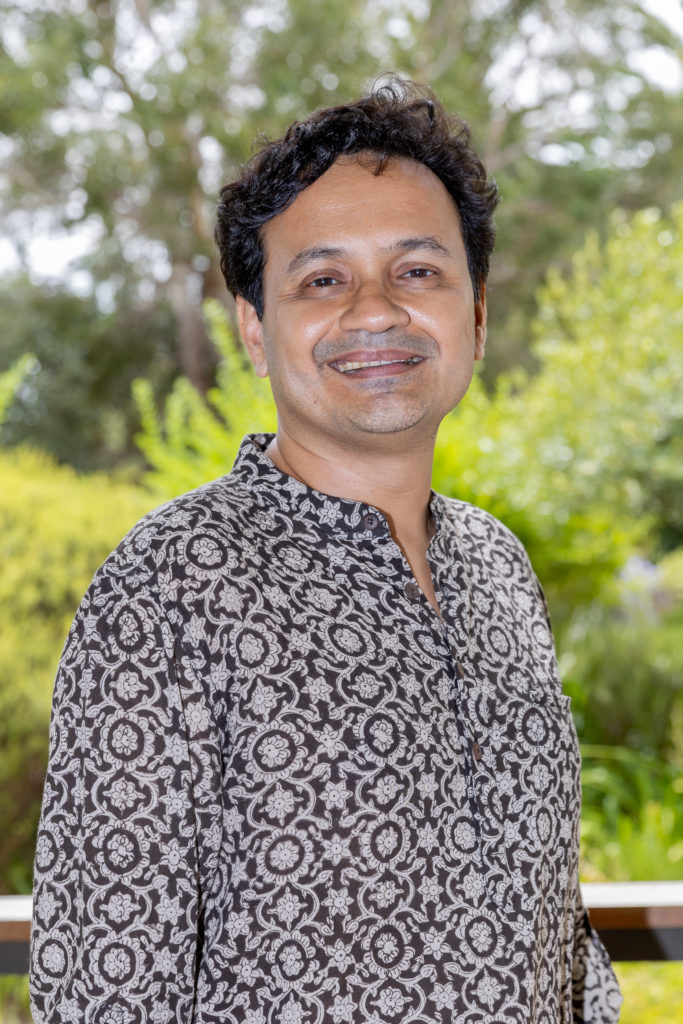 Department of English and Creative Writing
Involved in these STIAS projects
Is a humanist intellectual with a popular audience more likely to be a credentialed expert or an autodidact? Is such an intellectual a professional or an amateur? My proposed book considers these questions...
Share Saikat Majumdar's STIAS profile:
Is any information on this page incorrect or outdated? Please notify Ms. Nel-Mari Loock at [email protected].