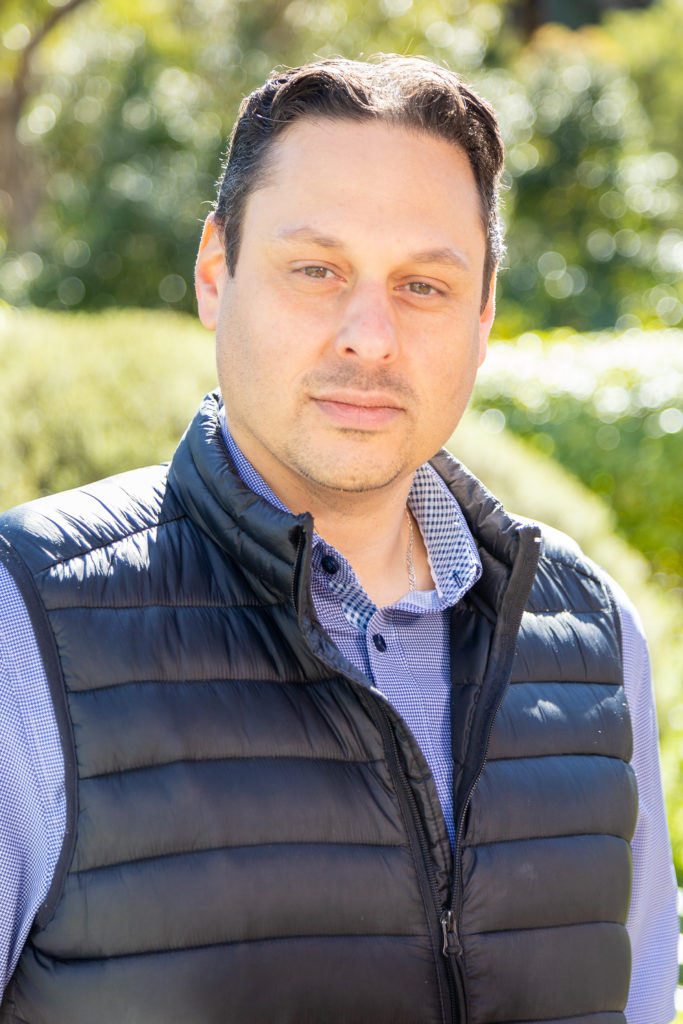 Center for Environmental Studies
Virginia Commonwealth University
Involved in these STIAS projects
Humanity is facing an existential crisis from global climate change. Evolutionary biology has a critical role to play in how we respond. The problem fundamentally involves two evolvable variables: Ecosystems,...
Share Salvatore Agosta's STIAS profile:
Is any information on this page incorrect or outdated? Please notify Ms. Nel-Mari Loock at [email protected].