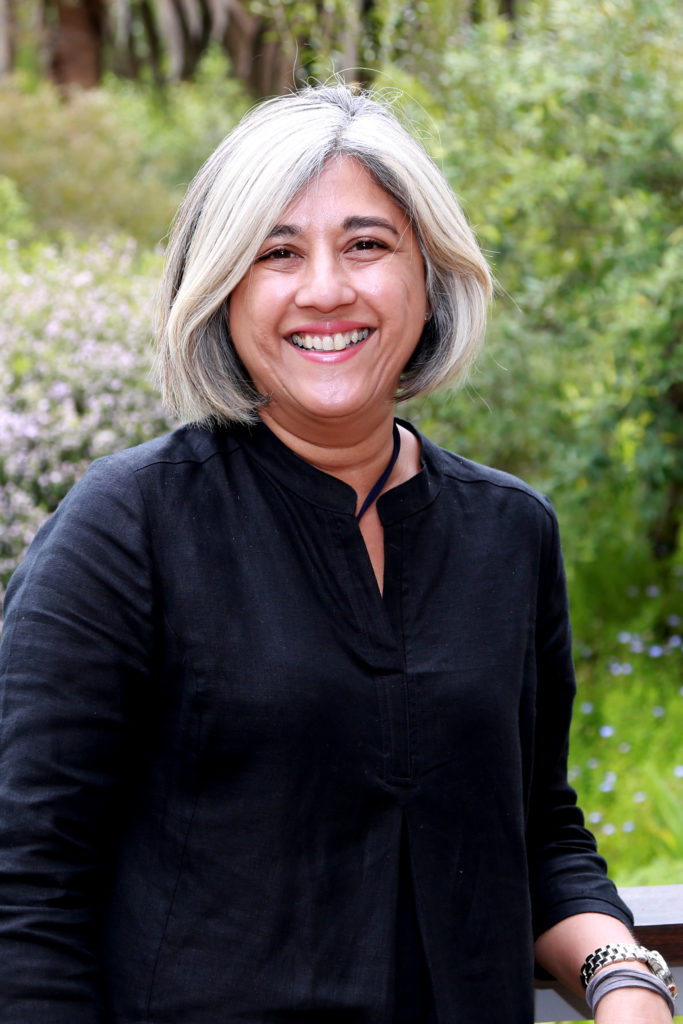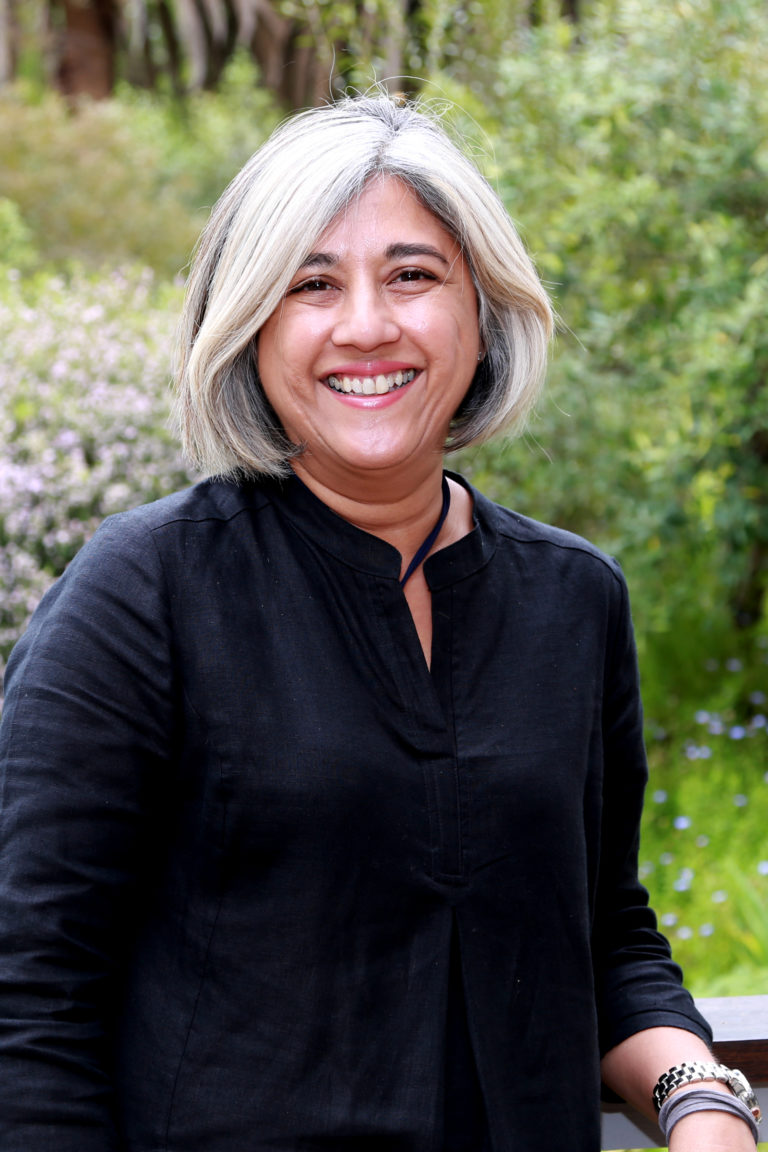 University of the Witwatersrand
Involved in these STIAS projects
This project asks the question: under what circumstances, with what political resources, and under what kinds of assumptions are women able to make claims on the state to address gender inequalities? Much...
Share Shireen Hassim's STIAS profile:
Is any information on this page incorrect or outdated? Please notify Ms. Nel-Mari Loock at [email protected].