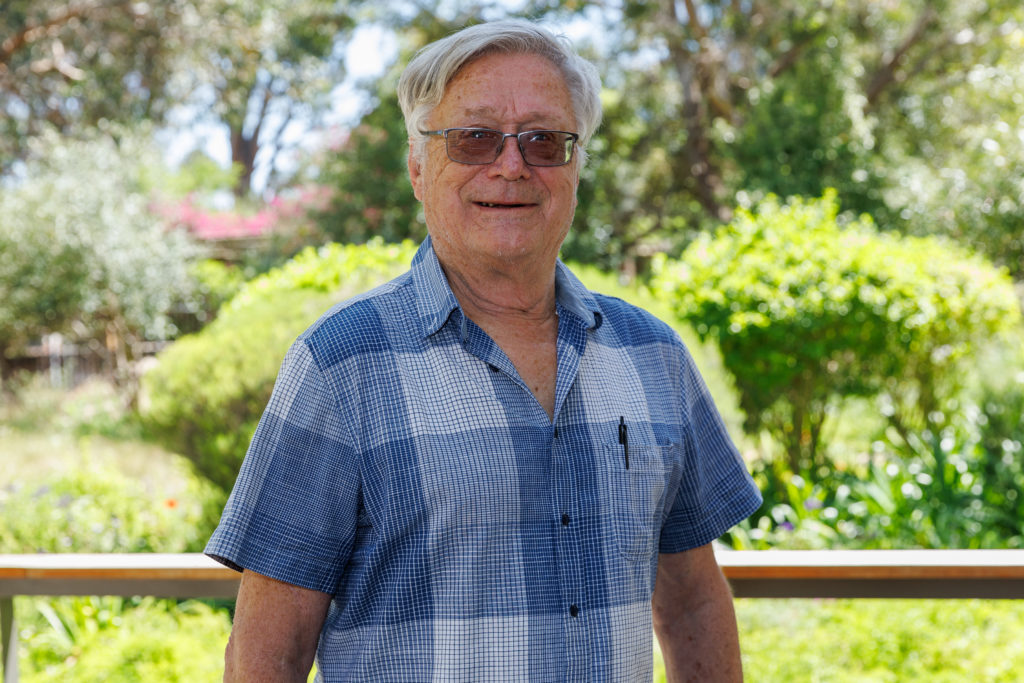 2015 First Semester
2022 Second Semester
Involved in these STIAS projects
What influence does living or working in a given area, an area delimited –even if informally – from its surroundings, have on those inside and those outside this distinct area? The insiders may...
During the past decade, an extraordinary disconnect regarding the futures of states in sub-Saharan Africa has emerged: 'Aspiring Africa, the world's fastest growing continent' (in the words of The...
Share Simon Bekker's STIAS profile:
Is any information on this page incorrect or outdated? Please notify Ms. Nel-Mari Loock at [email protected].