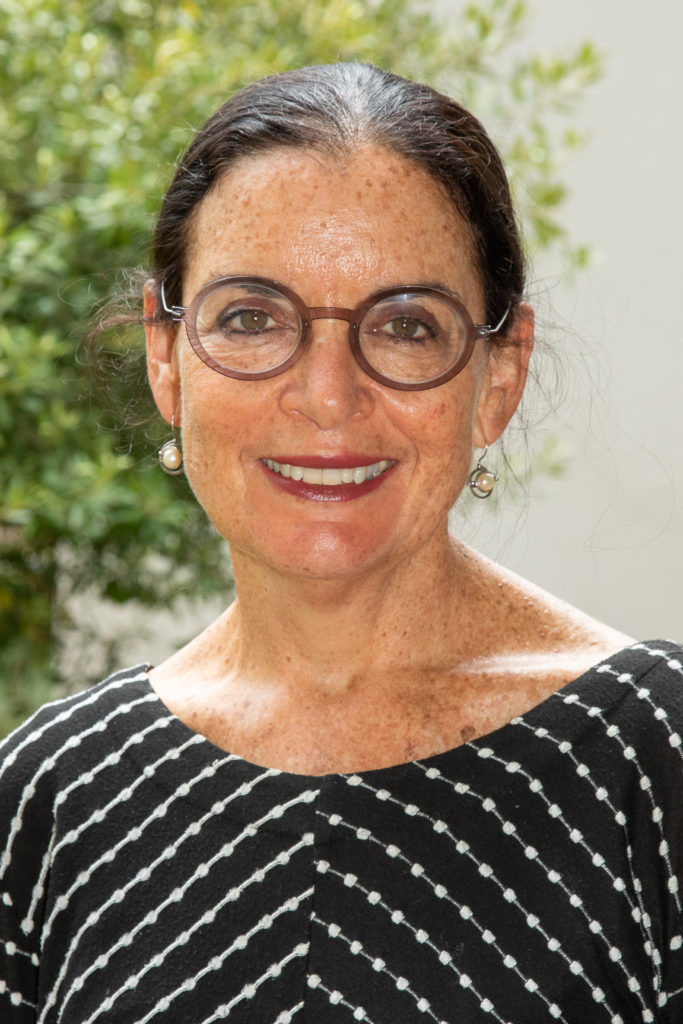 Department of History of Art
University College London
Involved in these STIAS projects
This project centres on South Africa's first illustrated magazine Libertas (1940 -1946) a vehicle of anti-Fascist advocacy and propaganda for pro-Allied engagement in WW2. Constance Stuart was the magazine's...
Share Tamar Garb's STIAS profile:
Is any information on this page incorrect or outdated? Please notify Ms. Nel-Mari Loock at [email protected].