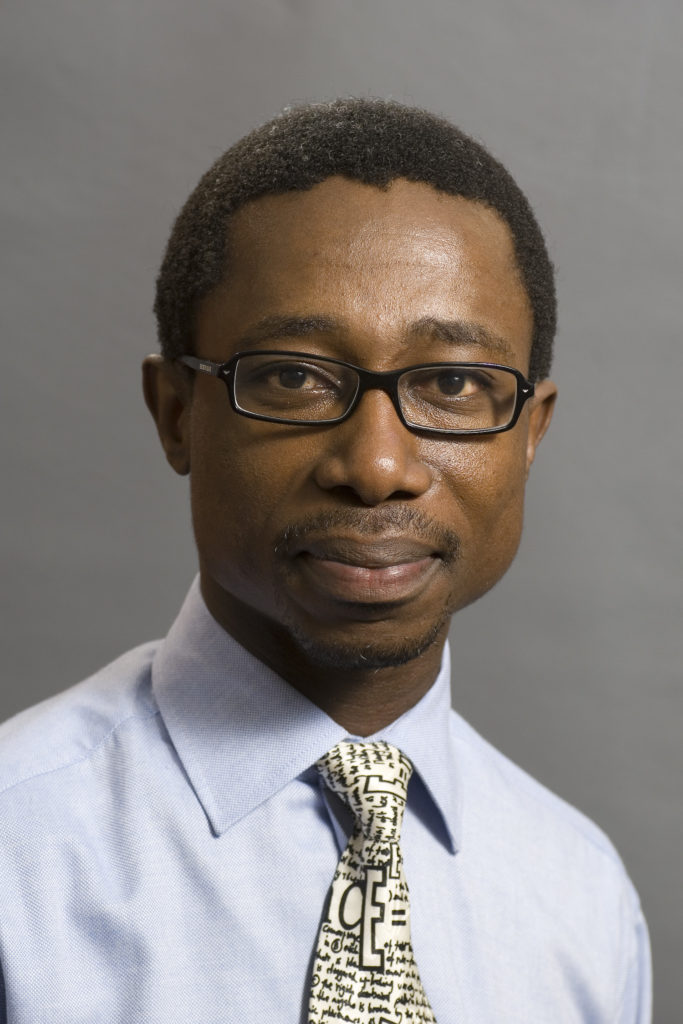 School of Chemical and Metallurgical Engineering
University of Witwatersrand
Involved in these STIAS projects
The project at STIAS will involve writing a research book aimed at closing a glaring scientific gap in the area of batch chemical process. The book will present state-of-the-art techniques for synthesis,...
Share Thokozani Majozi's STIAS profile:
Is any information on this page incorrect or outdated? Please notify Ms. Nel-Mari Loock at [email protected].