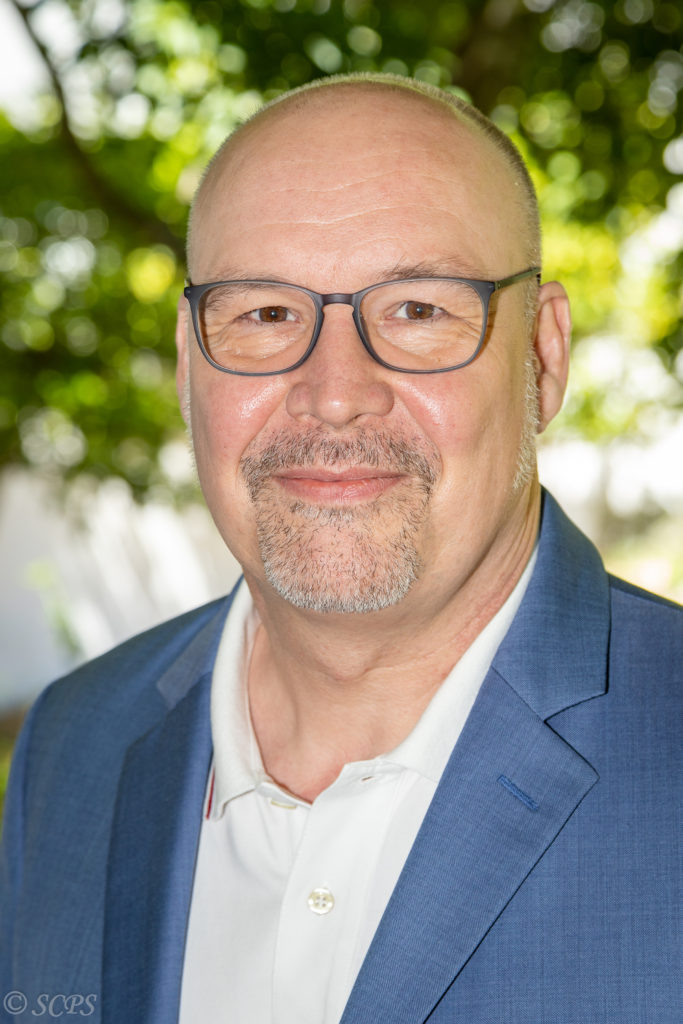 Berlin Institute for Public Theology
Involved in these STIAS projects
The objective of this project is the finalization of a volume on Protestant ethics of sustainability which draws on more than 15 years of inter- and transdisciplinary research into the field. It follows...
Share Torsten Meireis's STIAS profile:
Is any information on this page incorrect or outdated? Please notify Ms. Nel-Mari Loock at [email protected].