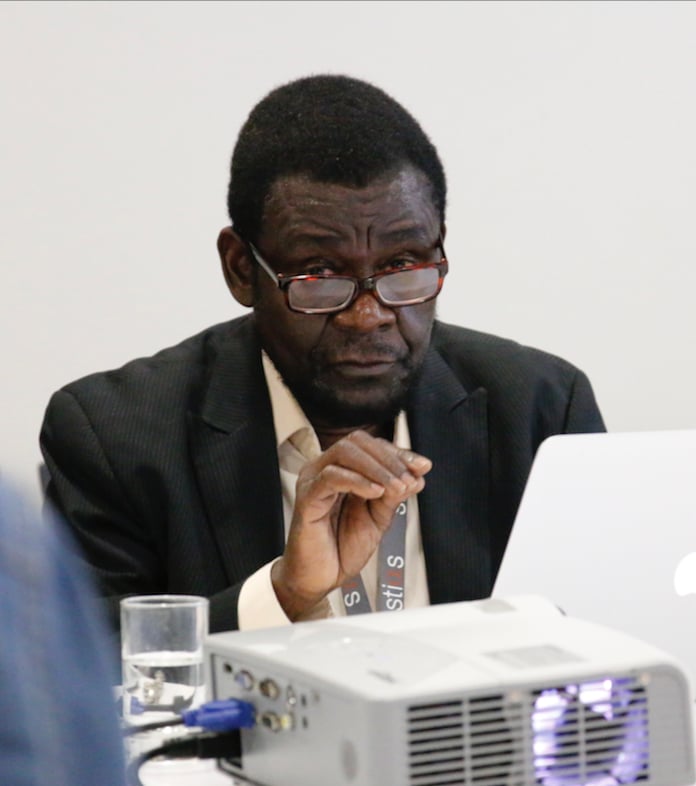 Department of City and Regional Planning
Involved in these STIAS projects
The 1990s were the starting point in the wave of new multiparty democracies in Africa. Since then, the ideas and practices of liberal democratic elections and those about the peaceful transfer of powers...
Share Tukumbi Lumumba-Kasongo's STIAS profile:
Is any information on this page incorrect or outdated? Please notify Ms. Nel-Mari Loock at [email protected].