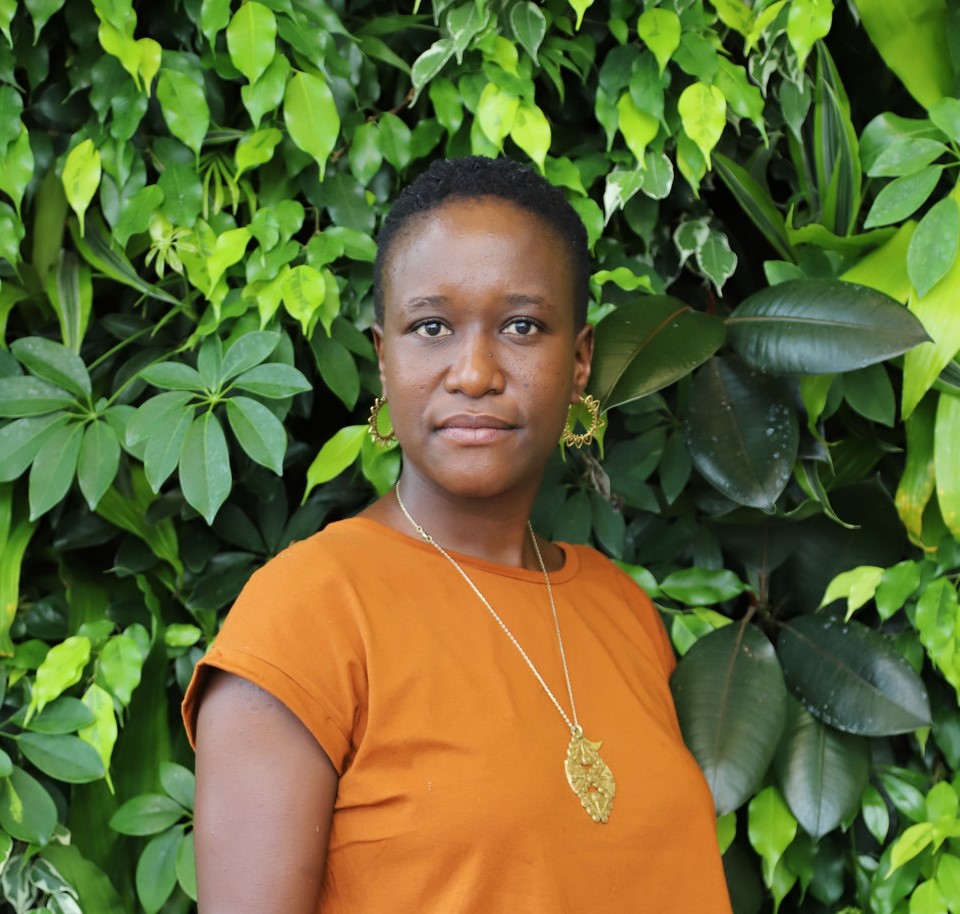 Iso Lomso visiting scholar
:
Involved in these STIAS projects
My project investigates black archives of Atlantic worlds as praxis and method, with a particular focus on sonic aspects. In foregrounding the black sonic, I seek to expand narrow confines of the black...
Share Uhuru Phalafala's STIAS profile:
Is any information on this page incorrect or outdated? Please notify Ms. Nel-Mari Loock at [email protected].