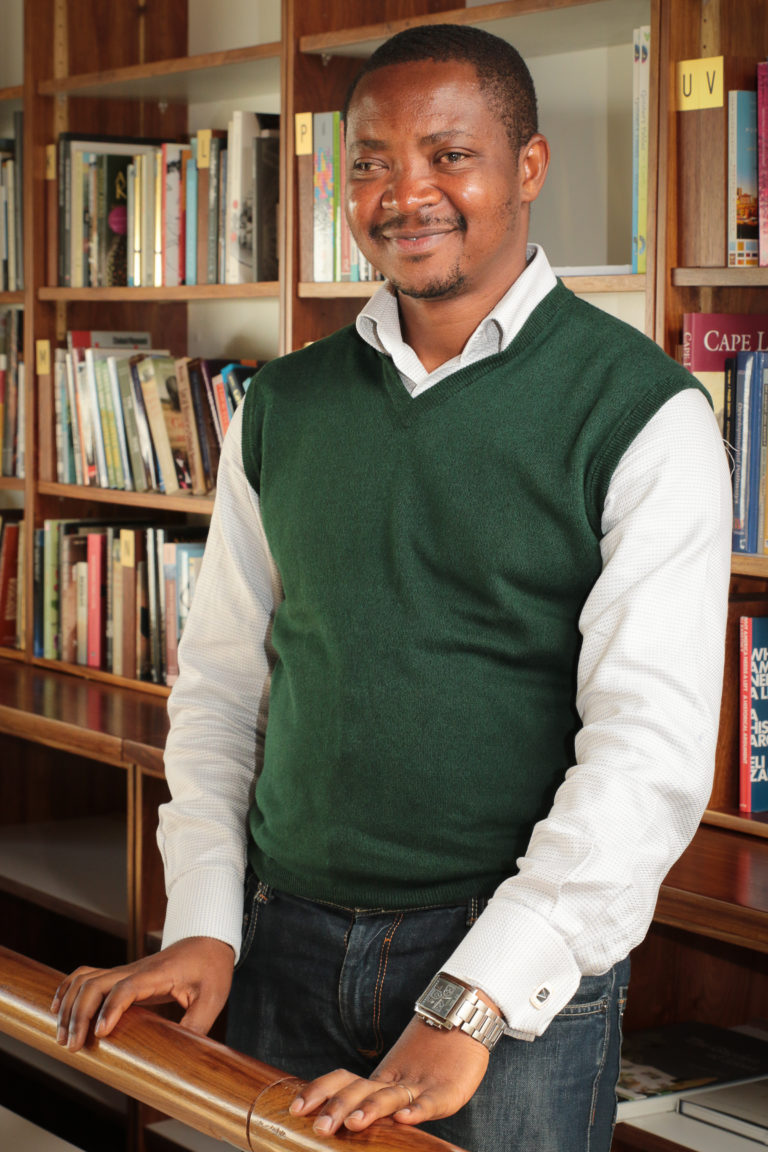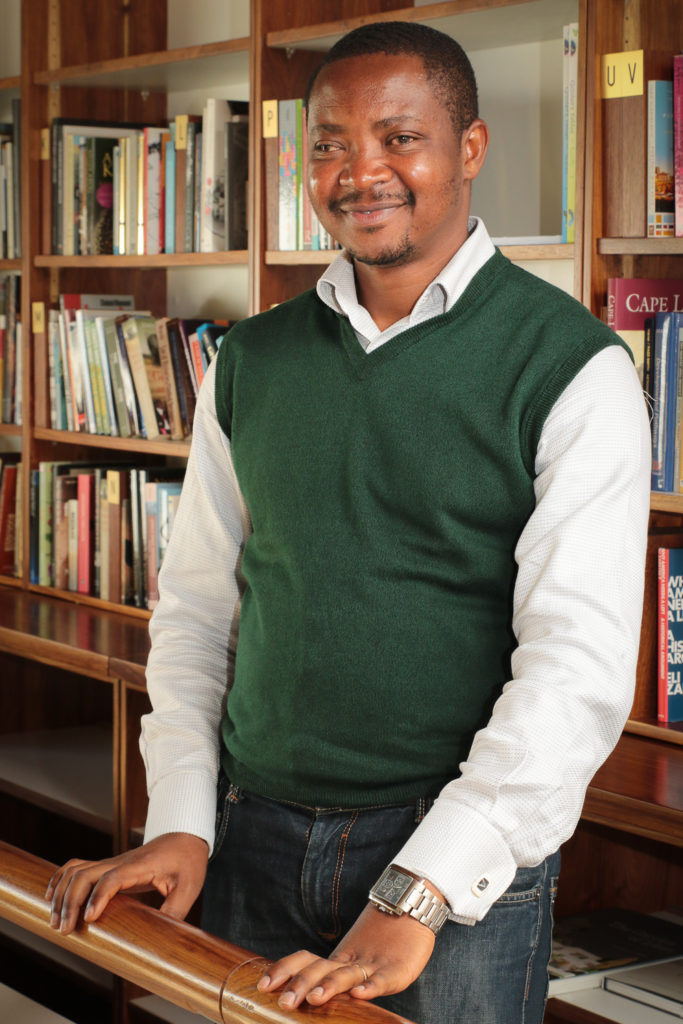 Department of Inorganic Chemistry
Iso Lomso visiting scholar
:
Involved in these STIAS projects
Contamination of drinking water with chemical and biological pollutants is a serious problem of the present century. Therefore, availability of suitable water sources is becoming a crucial problem because...
Share Victor Tchieda's STIAS profile:
Is any information on this page incorrect or outdated? Please notify Ms. Nel-Mari Loock at [email protected].