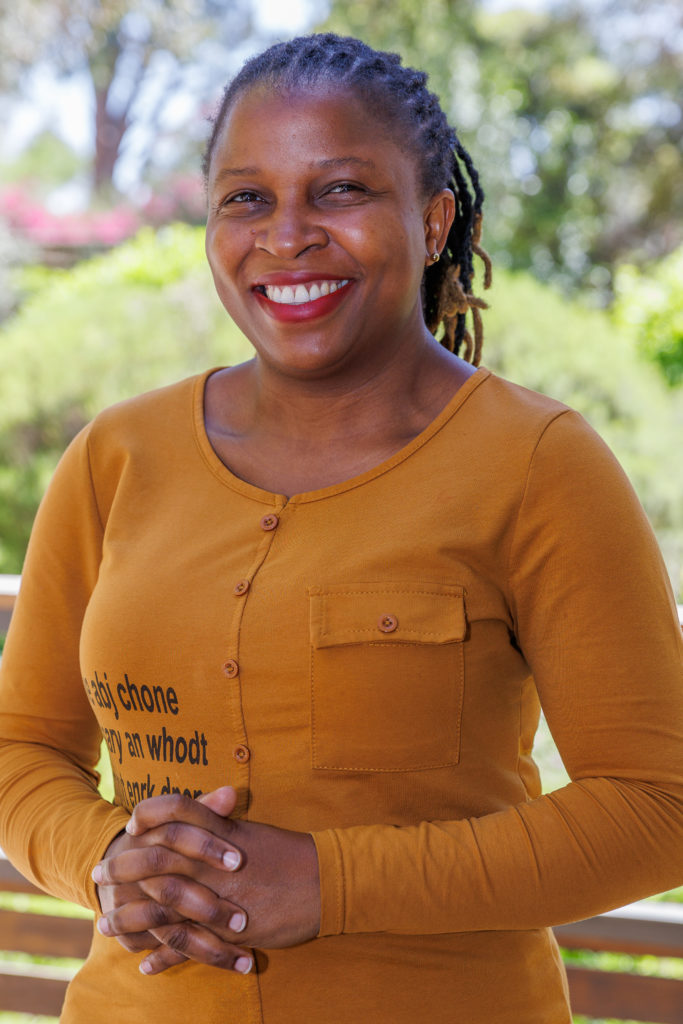 School of Women and Gender Studies
2022 Second Semester
2024 Second Semester
Involved in these STIAS projects
Informal settlements (slums) are rapidly growing in the developing world. Teenage parenthood is a key feature in such settlements. The high prevalence of adolescent parenthood in Uganda is worrying and...
Share Victoria Namuggala's STIAS profile:
Is any information on this page incorrect or outdated? Please notify Ms. Nel-Mari Loock at [email protected].