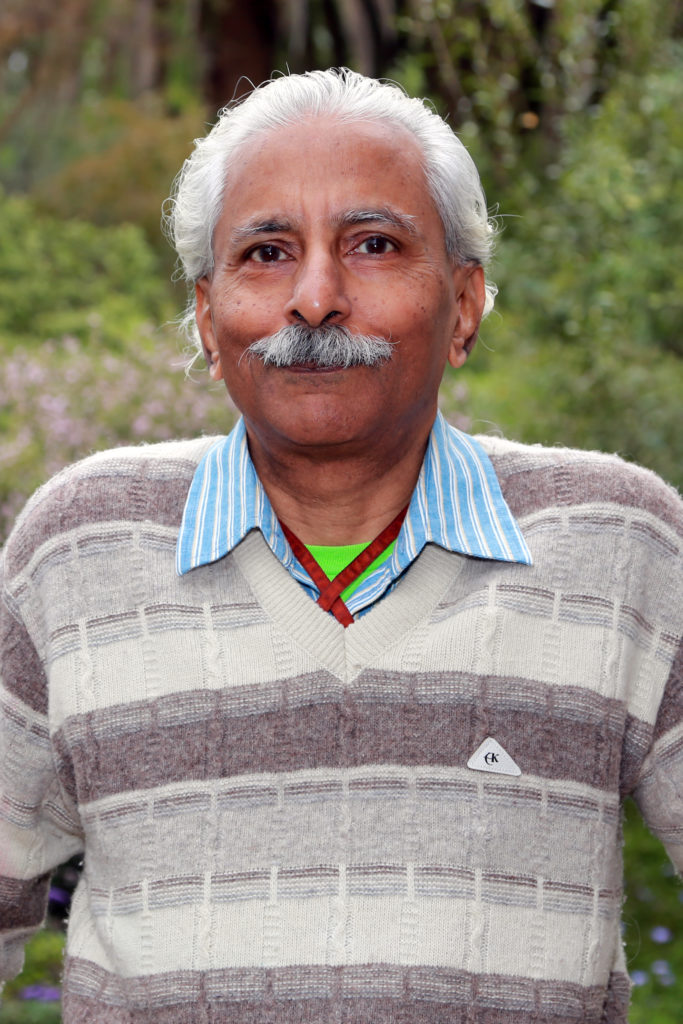 Centre for Human Genetics Bangalore
2015 Second Semester
2019 Second Semester
Involved in these STIAS projects
When a unit of description makes way for a second unit that consists of many members of the first, the notion of individuality, which initially referred to the 'one', now refers to the 'many'....
Advances in synthetic biology have brought the long-standing 'Origin of Life' problem once again into prominence. Traditionally the problem was posed in terms of what seemed to be a sharp dichotomy...
Share Vidyanand Nanjundiah's STIAS profile:
Is any information on this page incorrect or outdated? Please notify Ms. Nel-Mari Loock at [email protected].