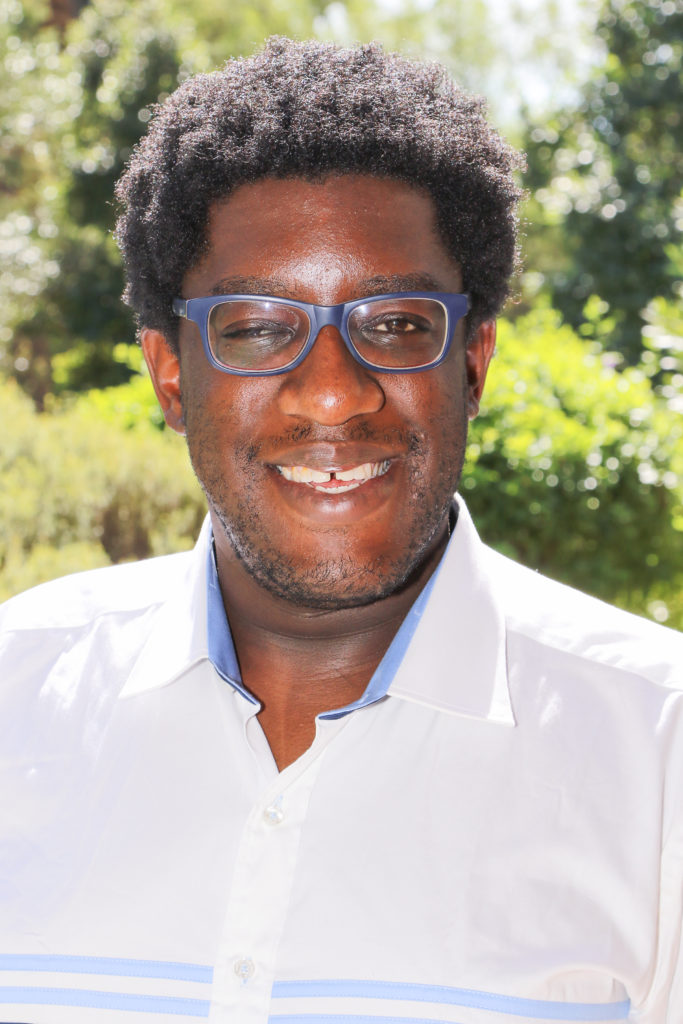 2021 First Semester
2024 First Semester
Involved in these STIAS projects
This project focuses on the affective shaping of identity in South African texts of the 21st century. In particular, I wish to examine how South African creatives (a category that truces South Africa as...
Share Wamuwi Mbao's STIAS profile:
Is any information on this page incorrect or outdated? Please notify Ms. Nel-Mari Loock at [email protected].