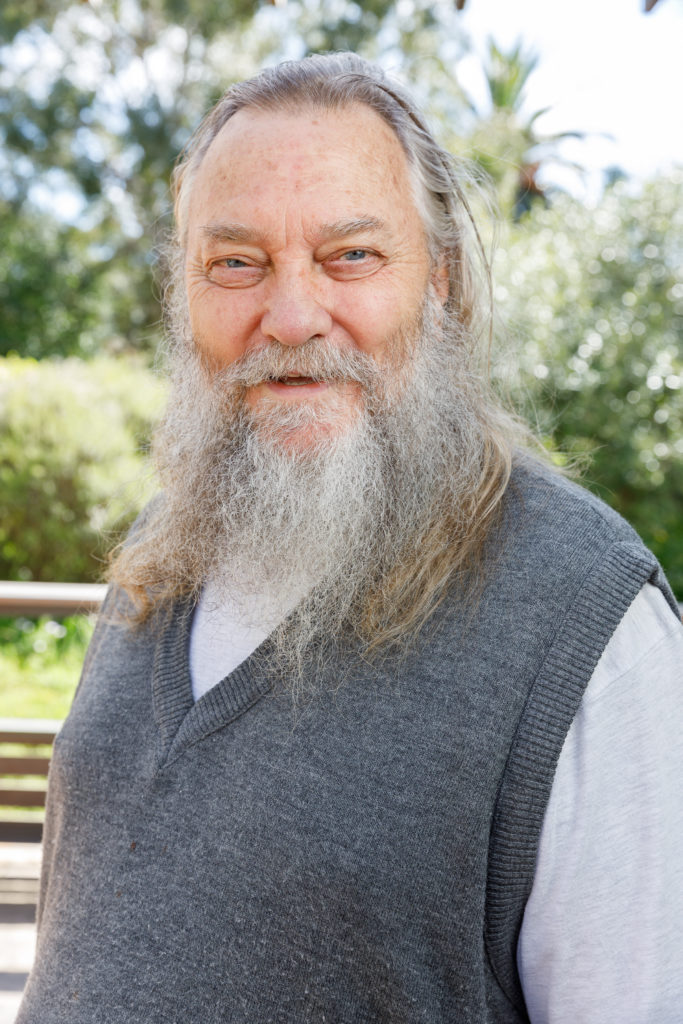 University of the Free State
Involved in these STIAS projects
An artist is trained to be visually aware. The Afrikaans word raaksien also signifies beyond suggesting a keen eye to the essential role of a visual artist's manner of looking, to reveal the truth of...
Share Willem Boshoff's STIAS profile:
Is any information on this page incorrect or outdated? Please notify Ms. Nel-Mari Loock at [email protected].