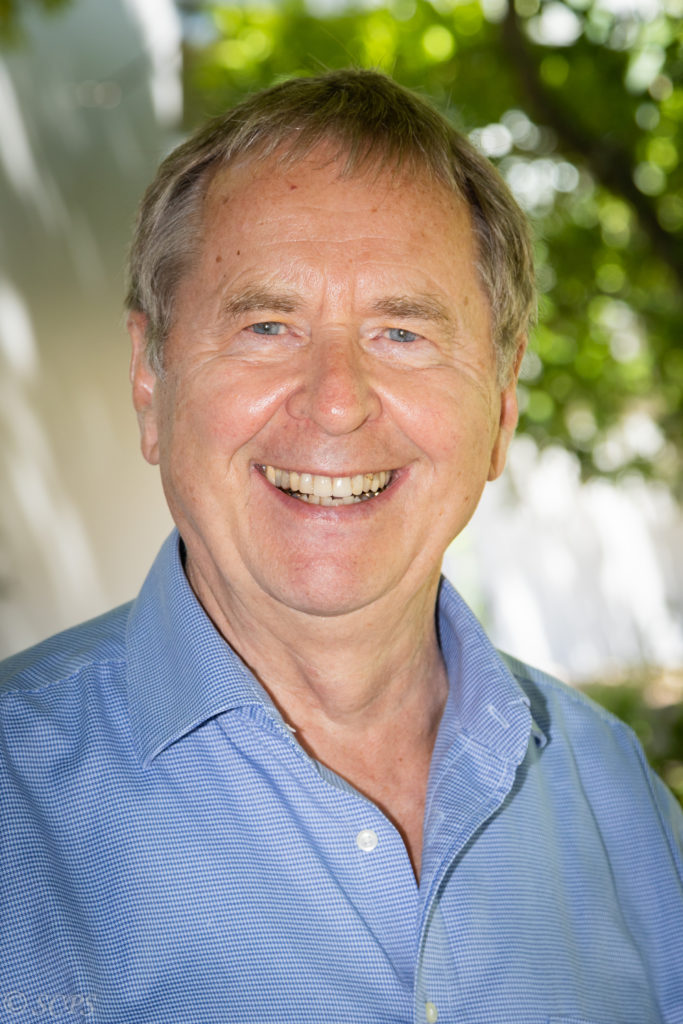 Academy of World Religions
Involved in these STIAS projects
The growing religious pluralisation of modern societies has placed the question of religions and dialogue at the centre of public and academic attention. There is an ambivalence: On the one hand, violence...
Share Wolfram Weisse's STIAS profile:
Is any information on this page incorrect or outdated? Please notify Ms. Nel-Mari Loock at [email protected].