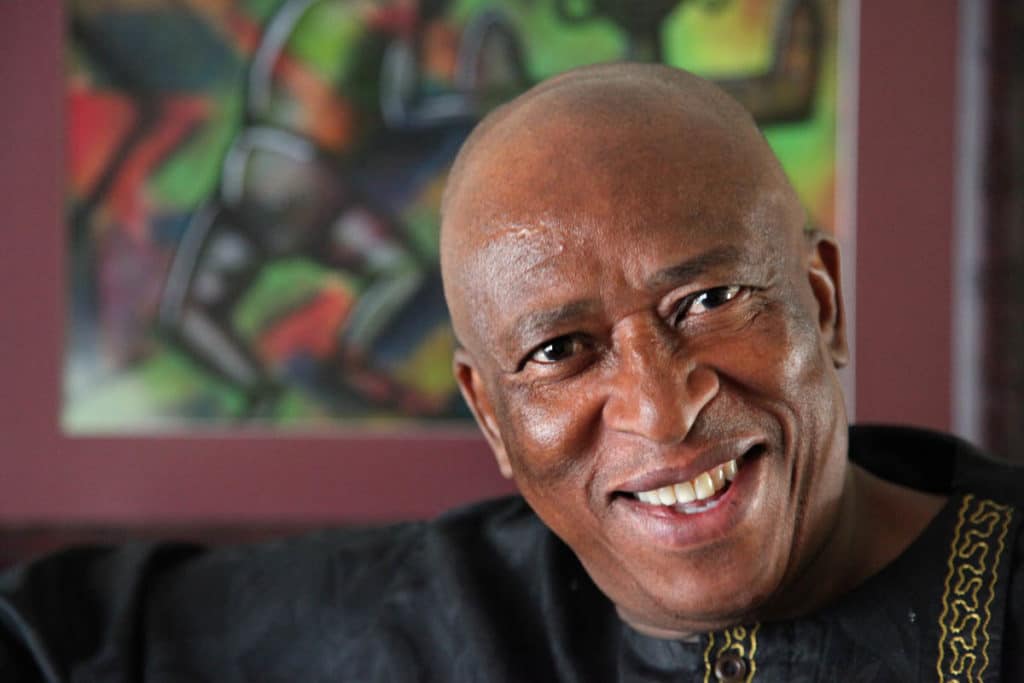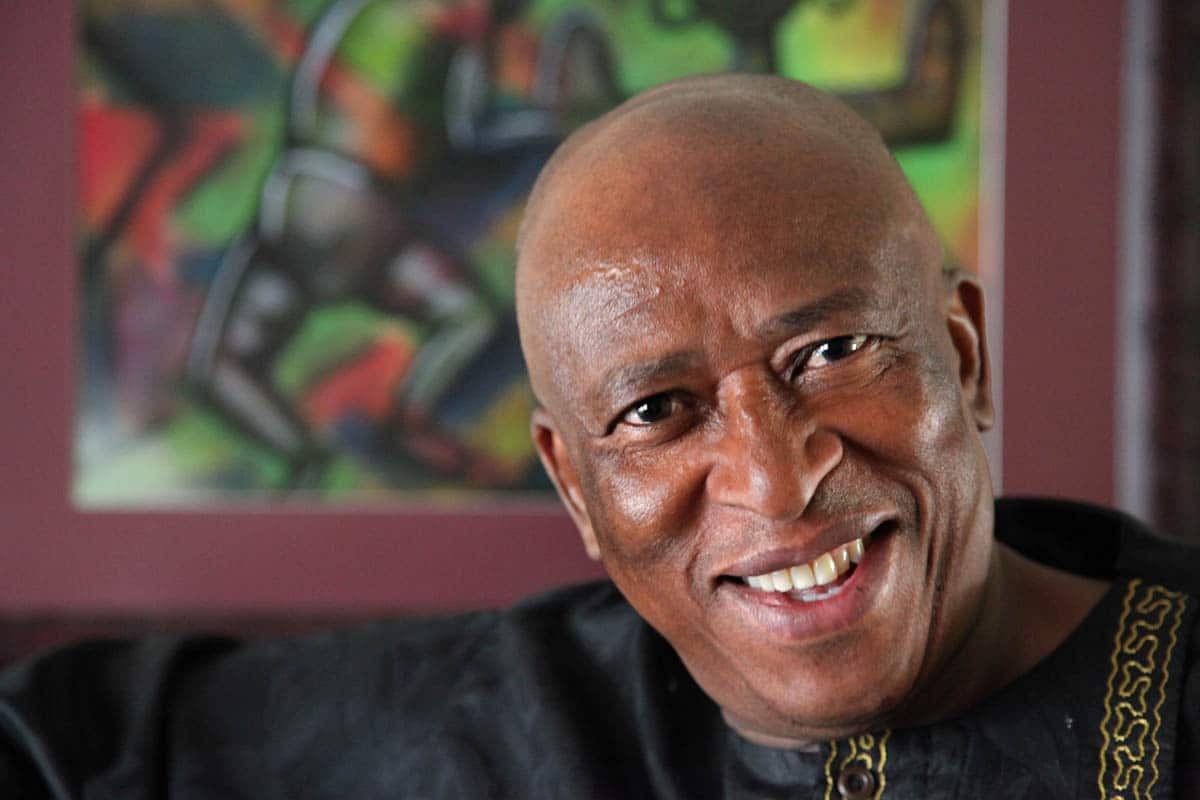 Emiritus, Department of English
2013 Second Semester
2018 First Semester
Involved in these STIAS projects
In 1880 William Leonard Hunt, known as The Great Farini after his trapeze act with a  troupe called The Flying Farinis, a well-known Canadian funambulist and impresario, imported a group of Zulus to England...
While at STIAS a novel will be researched and written. It will be based on the historical events culminating in the killing of a British magistrate, Hamilton Hope, by Mhlontlo, a "paramount chief"...
Share Zakes Mda's STIAS profile:
Is any information on this page incorrect or outdated? Please notify Ms. Nel-Mari Loock at [email protected].