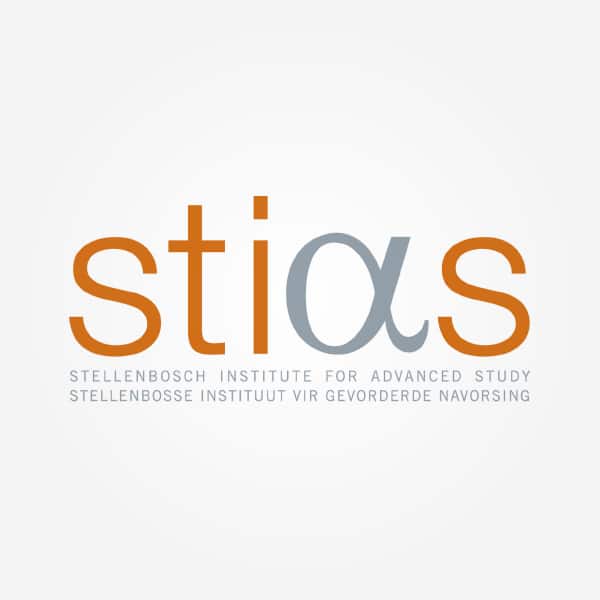 University of the Western Cape
Involved in these STIAS projects
Dunton and Krog are to edit for peer review and publication a set of papers delivered at a conference held in Lesotho on the work of Sesotho writer Thomas Mofolo. Mofolo wrote the first novel ever in an...
"Why do we simply fail to establish a more human society in South Africa?  In spite of lofty expectations of a "better life for all", of the restoration of human dignity, of a society free from...
Antjie Krog. 2010. Begging to be Black. Cape Town: Random House Struik. 288 pp
Share Antjie Krog's STIAS profile:
Is any information on this page incorrect or outdated? Please notify Ms. Nel-Mari Loock at [email protected].