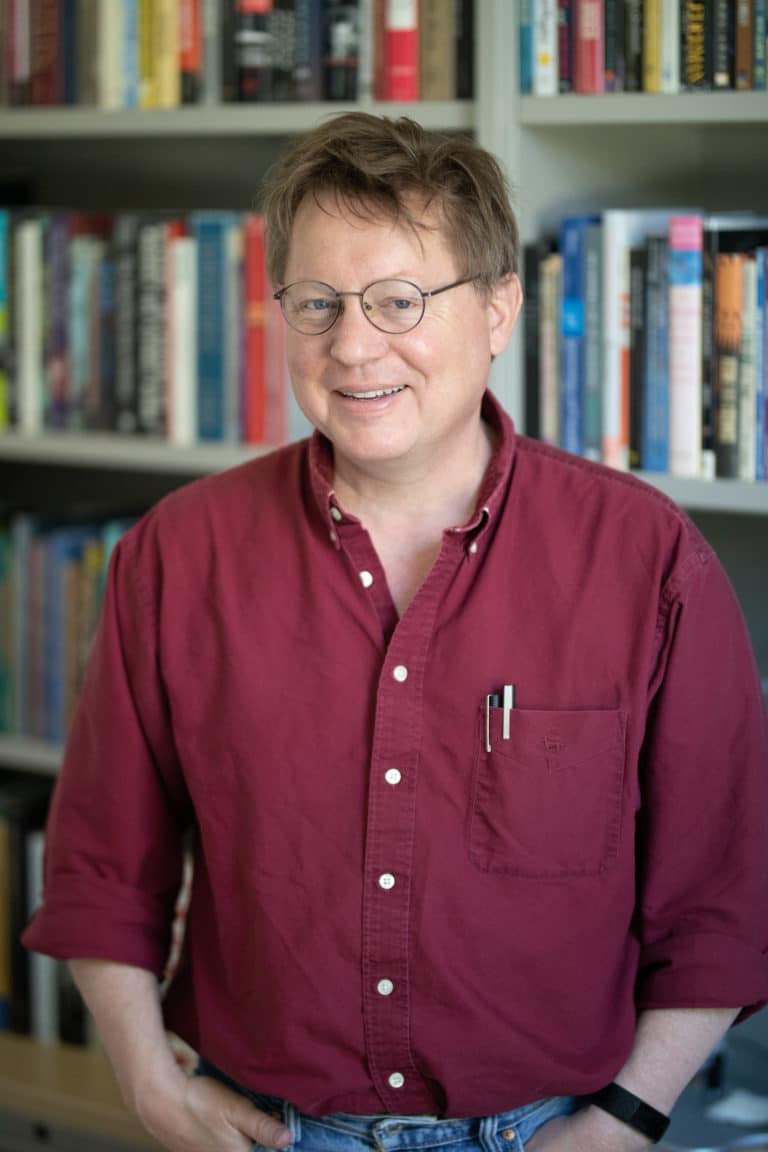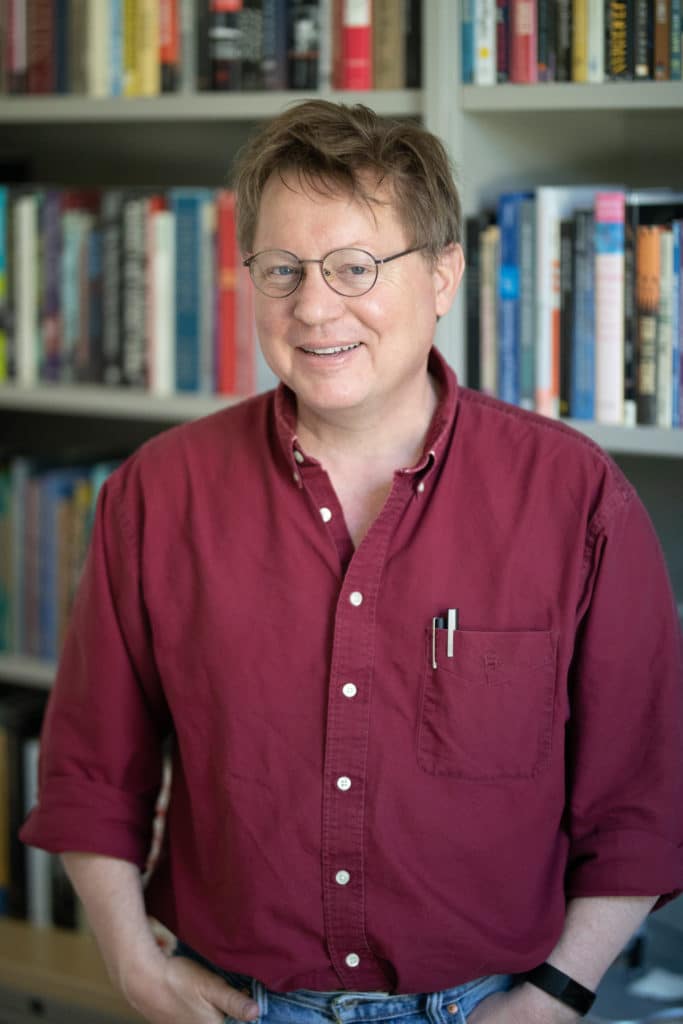 University of Massachusetts Boston
2012 and earlier
2017 First Semester
2019 Second Semester
Involved in these STIAS projects
Christopher A. Fuchs and Rüdiger Schack. 2013. Quantum-Bayesian coherence. Reviews of Modern Physics, 85, 1693-1715
Christopher A. Fuchs, N David Mermin and Rüdiger Schack. 2014. An introduction to QBism with an application to the locality of quantum mechanics. American Journal of Physics, 82 (8), 749-754. doi.org/10.1119/1.4874855
Fuchs, Christopher A, and Rüdiger Schack. 2015. QBism and the Greeks: Why a Quantum State Does Not Represent an Element of Physical Reality. Physica Scripta 90 (1). doi:10.1088/0031-8949/90/1/015104.
Share Christopher Fuchs's STIAS profile:
Is any information on this page incorrect or outdated? Please notify Ms. Nel-Mari Loock at [email protected].